Operating Hours & Seasons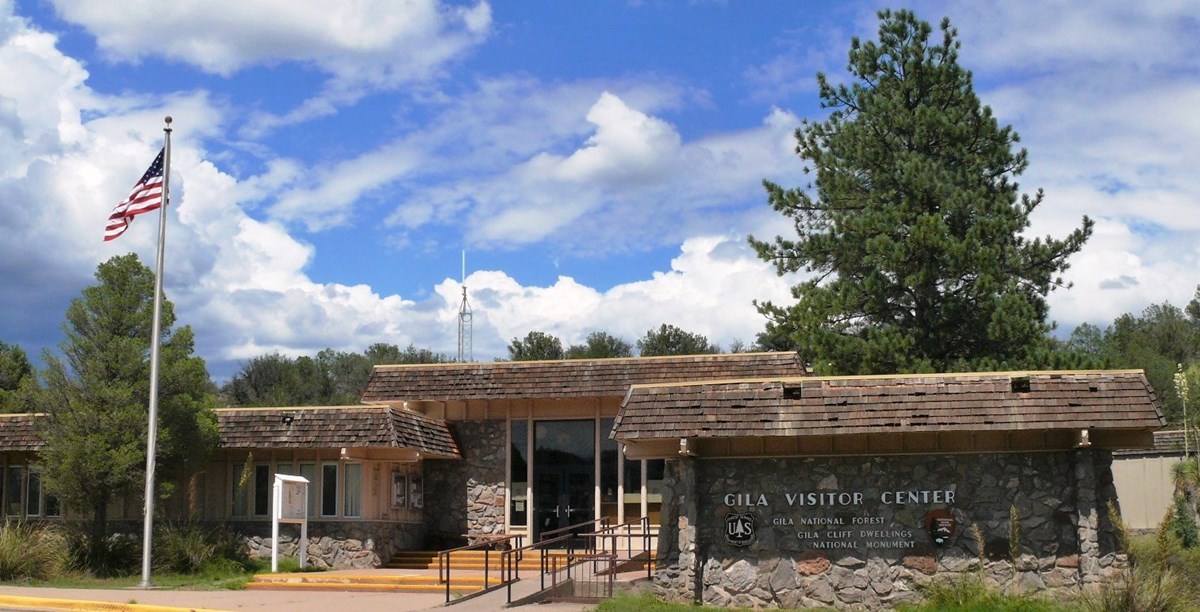 The Visitor Center, Cliff Dweller Trail and Cliff Dwellings are open to the public from 9:00 am to 4:00 pm. All visitors and staff must be off the trail and out of the Monument by 5:00 pm.
The free Canyon Companion brochure is available at the Trailhead Bookstore and staff is present at the dwellings to answer questions. Visitors are encouraged to attend guided tours and other programs when they are available.
Please note that New Mexico is in the Mountain Time zone and observes Daylight Savings Time; unlike Arizona which is in the Mountain Time zone but does not observe Daylight Savings Time. In the summer, Arizona is one hour behind New Mexico while in the winter the two states are on the same time.


Last updated: November 14, 2022