Basic Information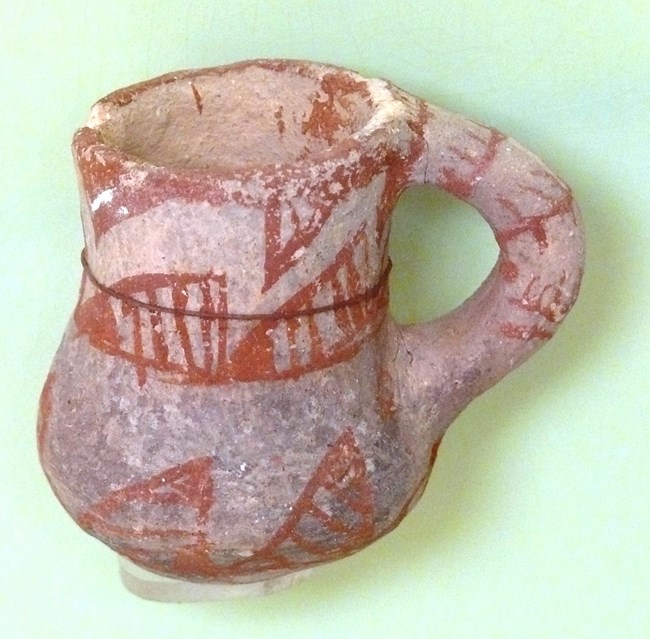 Tread lightly, please
The trail from the mouth of Cliff Dweller Canyon up to the Gila Cliff Dwellings follows a stream, up the steep, rocky slope along the cliff side and into three of the six caves. The dwellings were once home to Tularosa Mogollon families.
The one-mile loop trail will let you explore the natural environment and caves that sustained these people.
Your help is needed to keep these artifacts, structures, and the human history safe and available for others to see and enjoy:
Stay on the trail for your own safety and to help protect fragile resources and your national heritage.
Do not have food or drink other than water.
Take nothing but photographs.
Within the caves, do not touch the rocks or any building walls.
There is even more to see and do at Gila Cliff Dwellings including museum exhibits with artifacts at the Visitor Center, a Trailhead Museum, and the 20 minute park film.
Last updated: May 18, 2019