Public Involvement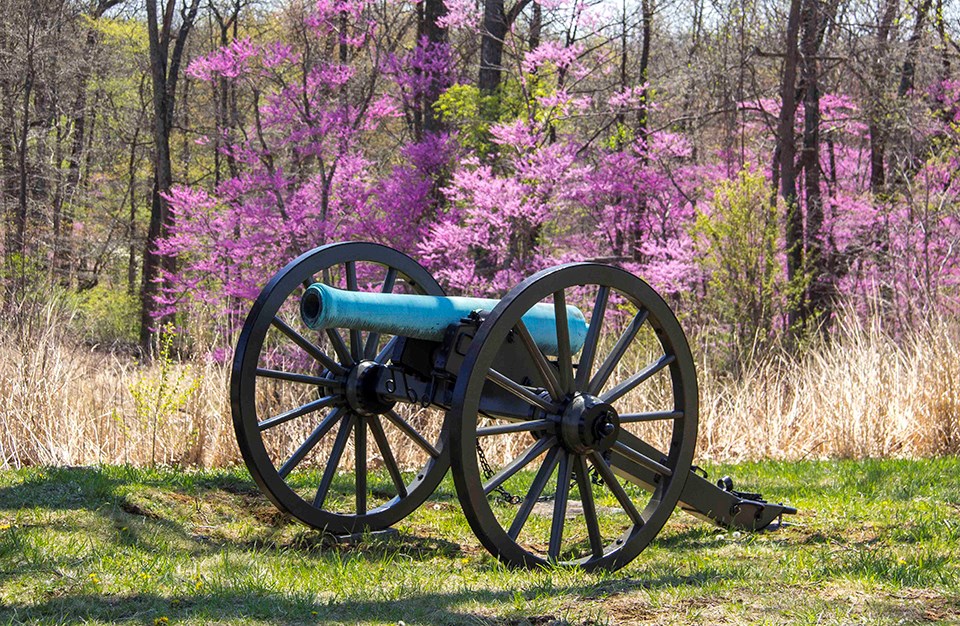 Gettysburg National Military Park welcomes public input regarding park operations and proposals. There are several ways for your voice to be heard, by comment cards that you can fill out during your visit or by e-mail on the park contact page.
The public is also invited to attend the Park Advisory Committee meetings, held several times during the year at the Museum and Visitor Center. Check our News Releases page for announcements on when these meetings will be held.
Public Comments on Park Plans

Documents currently available for public review can be accessed on the Planning, Environment, and Public Comment (PEPC) page administered by the National Park Service. This site provides access to current plans, environmental impact analyses, and related documents currently on public review including those filed for Gettysburg National Military Park and Eisenhower National Historic Site, and provides a way for the public to comment on those plans.
Recent documents, plans and resource studies are available on the Park Planning at Gettysburg page.
Park Operations and Events Updates
Annual Park Operations Updates will be posted in Park News.
Last updated: December 21, 2017