Park Planning at Gettysburg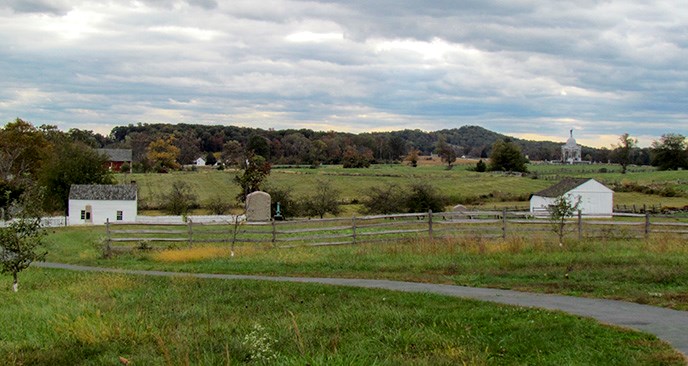 Managing a park of the significance and scope of Gettysburg National Military Park requires volumes of studies and plans, necessary to guide management decisions to ensure the sustainability and preservation of park resources. The public also has an interest in these documents and periods of public comment are regularly posted on the Planning, Environment & Public Comment (PEPC) website.

Please visit the PEPC website to learn more about recent studies that directly affect land and resource management at Gettysburg.
Last updated: October 24, 2017