Scouting at Gettysburg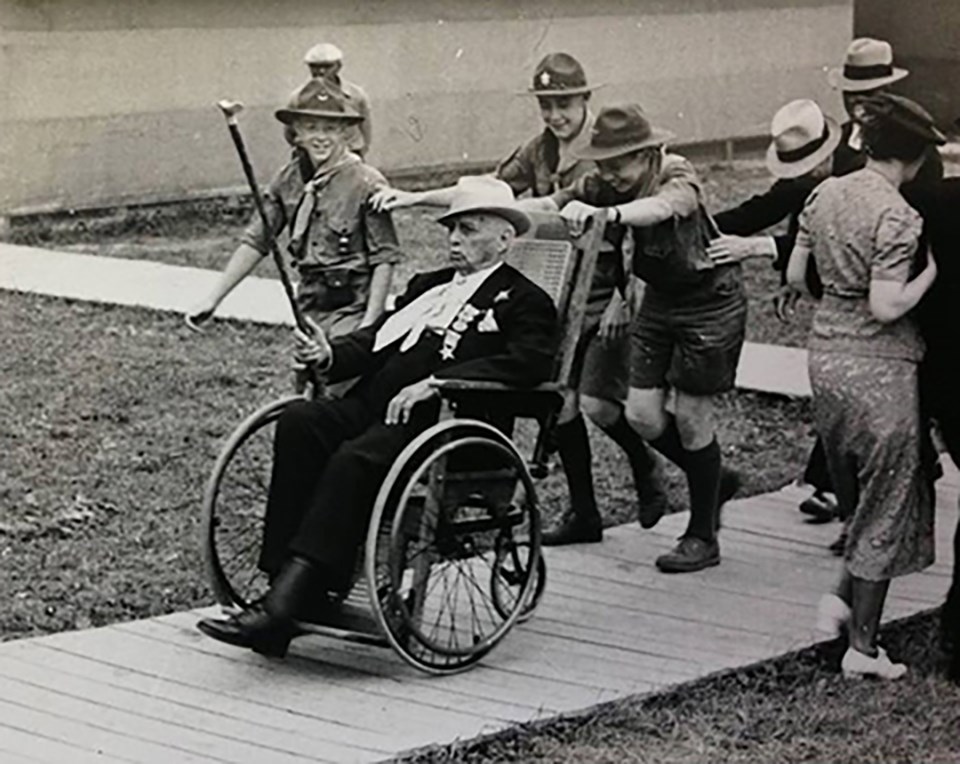 Gettysburg Heritage Trails Program

The New Birth of Freedom Council, the National Park Service, and the Gettysburg National Military Park/Eisenhower National Historic Site are proud to offer Scouting groups the opportunity to participate in the Gettysburg Heritage Trails program, which includes a stop at the Visitor Center/National Cemetery, two hiking trails through the battlefield at Gettysburg, a walking tour of historic downtown Gettysburg and a tour of the Eisenhower National Historic Site.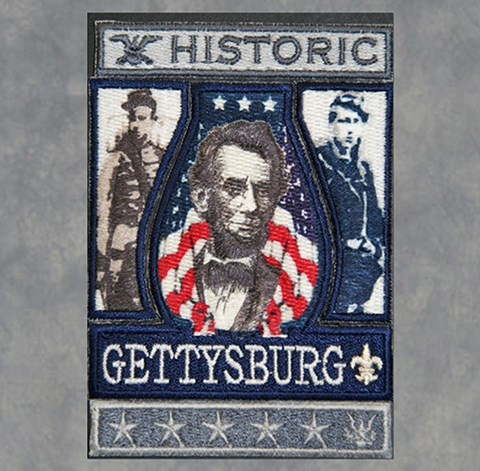 The National Park Service and the New Birth of Freedom Council have published a trail guide for each of these five trails and tours (the current edition was revised in May 2013, 18th edition). These trail guides can be ordered directly from the York or Mechanicsburg Service Centers and cost $1.95 per guide. In addition, a limited number of trail guides are also available at the Gettysburg National Military Park.
The five program elements are:
The Visitor Center/National Cemetery
The Billy Yank Trail
The Johnny Reb Trail
The Eisenhower National Historic Site
The Historic Gettysburg Trail
For more information, visit the Boy Scouts of America: New Birth of Freedom Council website.

To coordinate your scout project at Gettysburg, contact Chris Gwinn at 717-338-4427.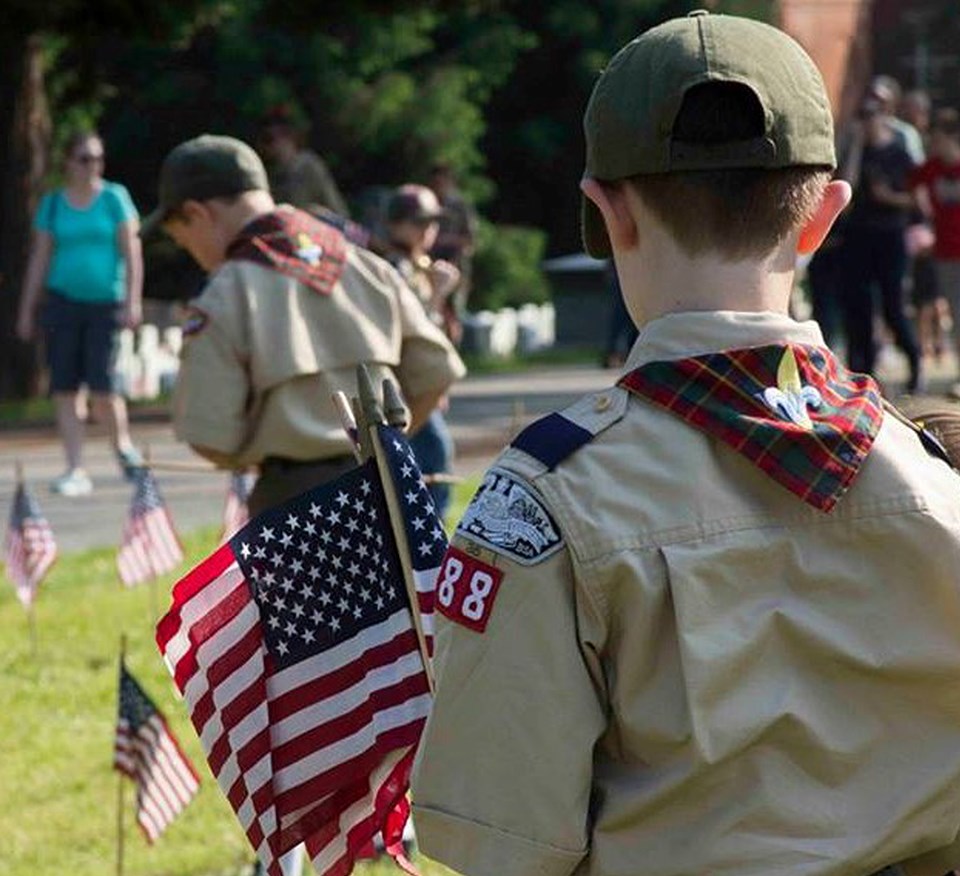 Gettysburg Scout Quest
Camp.
Complete a service project.
Work on your Gettysburg Heritage Trails badge.

Join us November 1-3 for activities and programs just for Scouts at historic Gettysburg.
Visit the Gettysburg Foundation website for more information.

Activities
Saturday, November 2, 2019
National Park Service Programming
Meade's Headquarters: The Lydia Leister House
Step into history at the Lydia Leister Farms. This building played an important role in the fighting that took place on Cemetery Ridge and witnessed key moments during the battle. Explore the interior of this historic home that served as General George Meade's Headquarters.

Soldiers' National Cemetery
Visit the site of Abraham Lincoln's Gettysburg Address, and explore the Soldiers' National Cemetery where over 3,500 Union soldiers killed in the battle are laid to rest.

Little Round Top
For over an hour on July 2, 1863, Union and Confederate troops battlefield for possession of this small hill. Explore the rocky summit, see original Union breastworks, and discover why Little Round Top was so important to both armies.

Care of the Wounded Station: Spangler Spring
Civil War medicine was more than just bone saws and amputations. Learn how the wounded were evacuated and treated and discover the amazing story of the doctors and nurses who struggled to keep them alive.
Last updated: October 1, 2019