Scouting at Gettysburg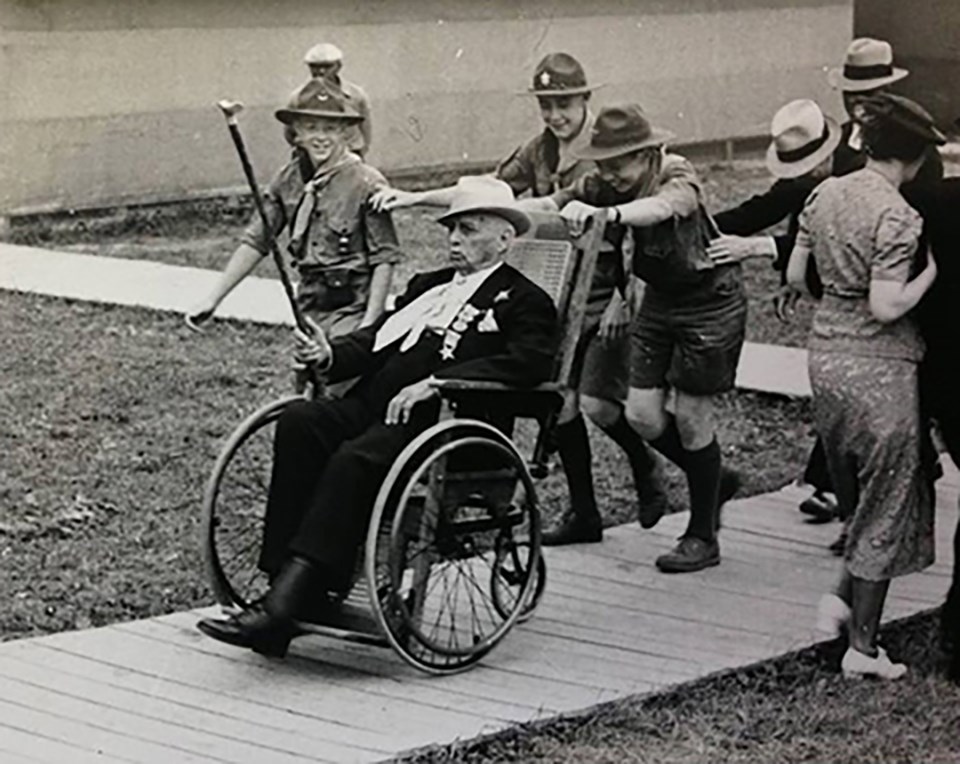 Gettysburg Heritage Trails Program

The New Birth of Freedom Council, the National Park Service, and the Gettysburg National Military Park/Eisenhower National Historic Site are proud to offer Scouting groups the opportunity to participate in the Gettysburg Heritage Trails program, which includes a stop at the Visitor Center/National Cemetery, two hiking trails through the battlefield at Gettysburg, a walking tour of historic downtown Gettysburg and a tour of the Eisenhower National Historic Site.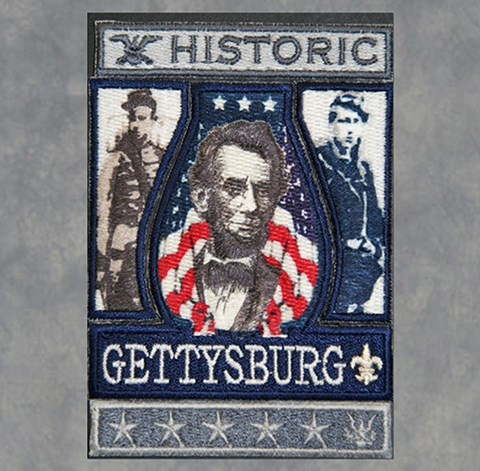 The National Park Service and the New Birth of Freedom Council have published a trail guide for each of these five trails and tours (the current edition was revised in May 2013, 18th edition). These trail guides can be ordered directly from the York or Mechanicsburg Service Centers and cost $1.95 per guide. In addition, a limited number of trail guides are also available at the Gettysburg National Military Park.
The five program elements are:
The Visitor Center/National Cemetery
The Billy Yank Trail
The Johnny Reb Trail
The Eisenhower National Historic Site
The Historic Gettysburg Trail
For more information, visit the Boy Scouts of America: New Birth of Freedom Council website.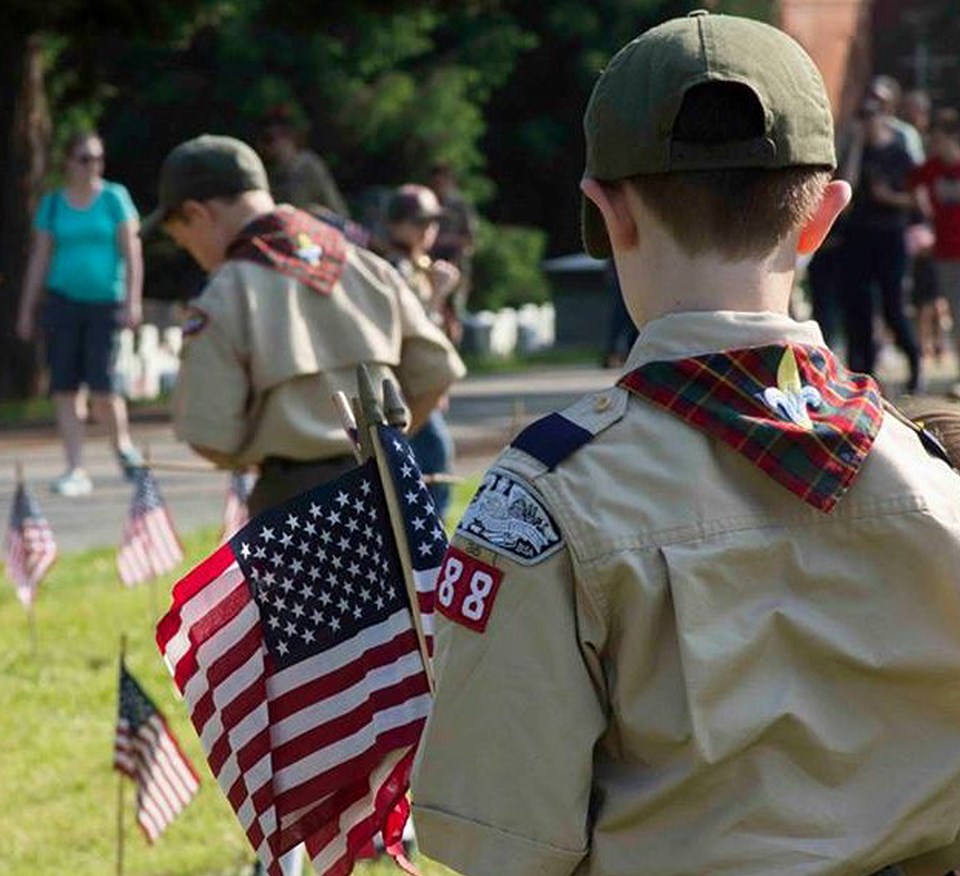 Last updated: July 20, 2021