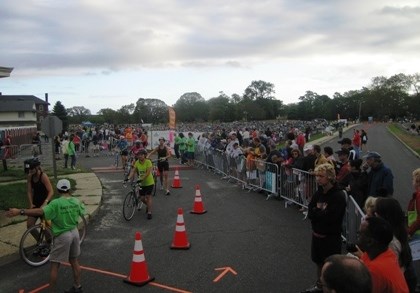 Do you need a permit for that? Maybe.
In order to monitor and regulate the use of the park while still conserving the scenery, natural and historic objects, and wildlife within park boundaries, all National Park Service areas require special use permits for certain activities.
Permit Fees are non-refundable and are based on an annual cost recovery. These fees include the cost of permit processing and administration.
Sandy Hook issues permits for the activities listed below. Additional permits from other agencies may be required for some actions.
Gateway's Fishing Parking Permit is a park wide permit and can be obtained at any unit of Gateway. Read the Fishing Parking Permit Fact Sheet for more information or visit the Permits page.
For more information on First Amendment Activities, visit the Permits page.
Have questions? Please e-mail us.