Leave No Trace- Photos of Sandy Hook by Antony Costa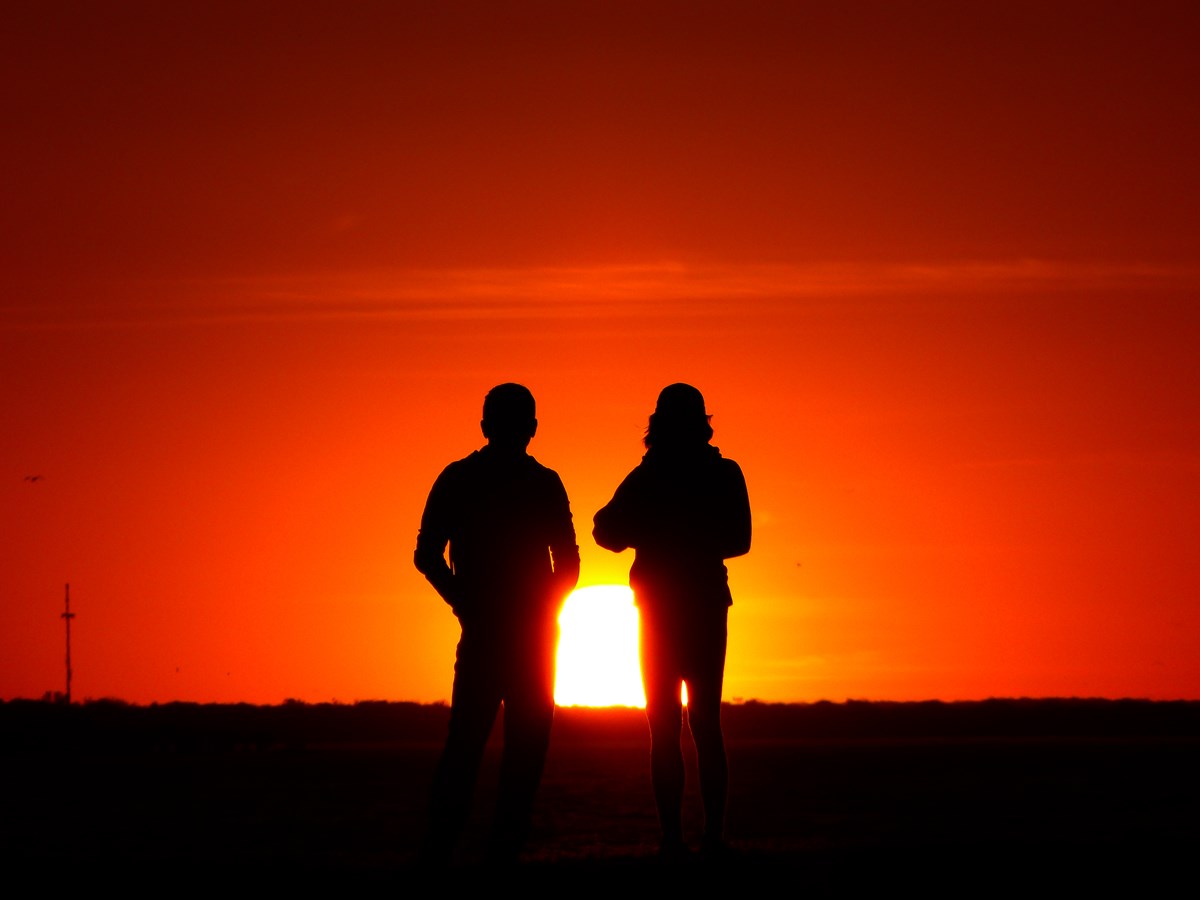 Leave No Trace: Sandy Hook
A unique park seen through a photographer's eye
Sandy Hook is a unique and special place within Gateway National Recreation Area, and among the national park system in general. Located at the most northern point of New Jersey's seashore barrier island, marking the western side of the entrance to New York harbor, it contains a diverse ecosystem and wildlife. Additionally, its strategic military location has been a part of American history that precedes the revolutionary war. With its rich military and natural history, the park must be preserved for future generations. In order to do so, those who visit the park need to adhere to the principals of "Leave No Trace."The essence of Leave no Trace can be distilled to a simple memorable phrase: Take nothing, leave nothing. The idea is that each visitor should erase all evidence of having visited. Here are some things that you can do to help us achieve our goal.
Plan Ahead and Prepare
Dispose of Waste Properly
Leave What You Find
Respect Wildlife
Travel and Camp on Durable Surfaces
Minimize Campfire Impacts
Be Considerate of Other Visitors
The photos included in this exhibit demonstrate the beauty and history of the park, and some challenges in getting visitors to adhere to the Leave No Trace policy. Issues of waste disposal, respect for wildlife and minimizing overall impact of visitation are shown, as well as the beauty of the park. The photos presented here are by park volunteer photographer, Tony Costa.

.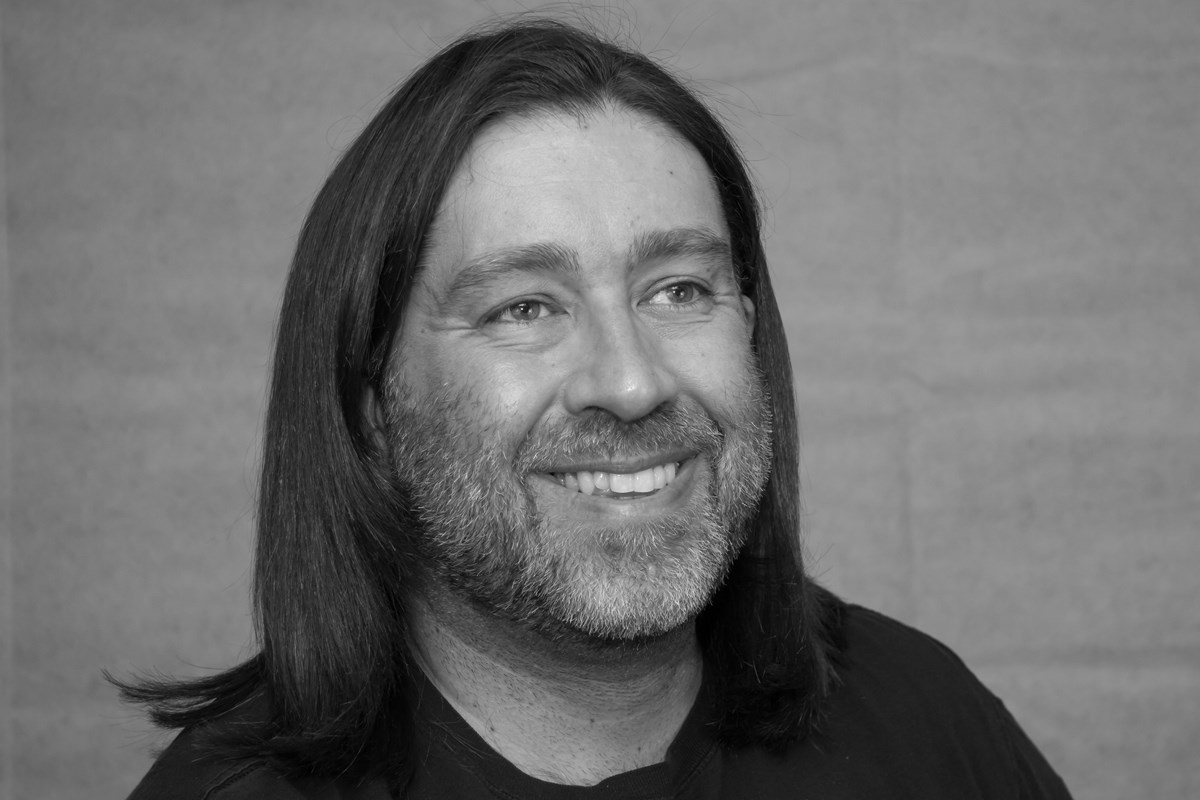 In addition to volunteering at Sandy Hook, Tony is a local yoga teacher, photographer & musician. He leads the yoga program at Sandy Hook during the summer months. Tony is a lifelong resident of Monmouth County NJ and is an avid surfer. Additionally, Tony also serves on the board of directors of a local charity called "Sylvia's Children" that supports a primary school in Uganda, which he has traveled to multiple times to teach music at the school.
Last updated: August 25, 2021