A Year of Birding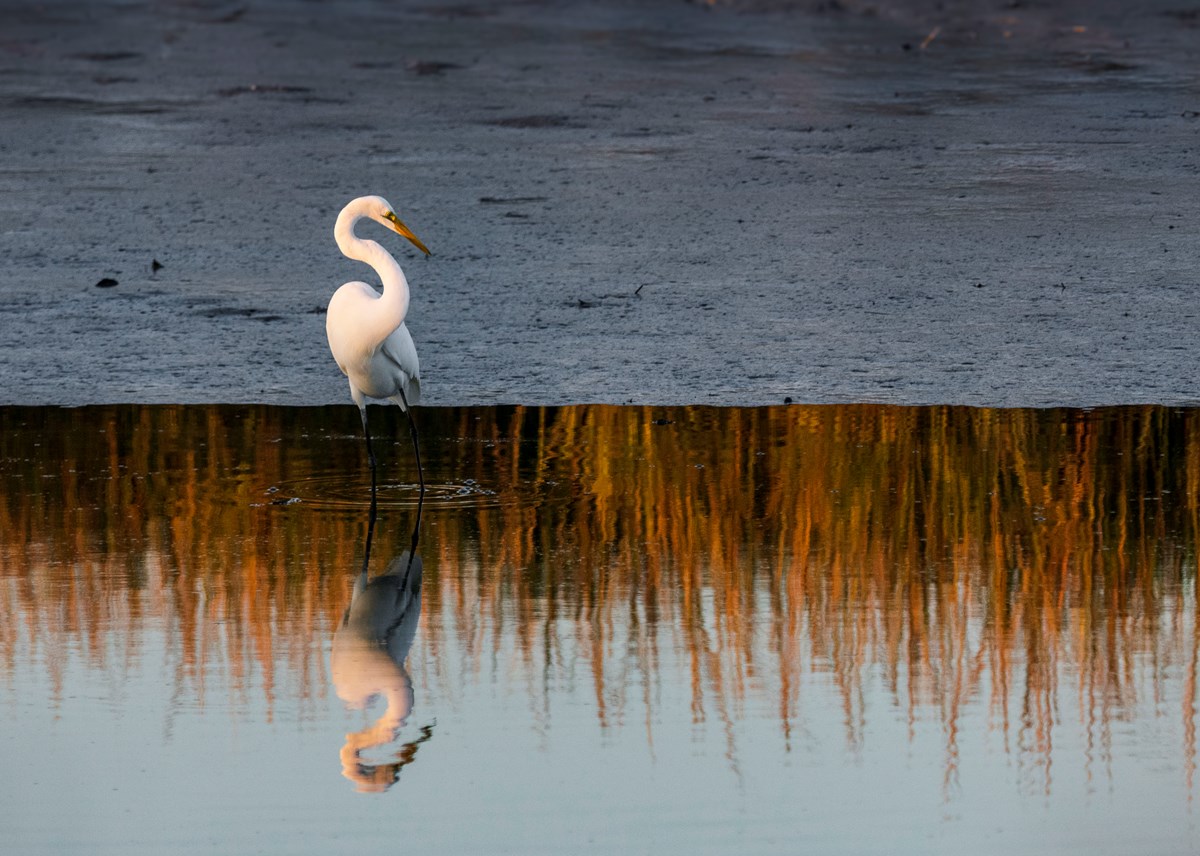 A Year of Birding at Gateway, by Mike Elfassy.
We are pleased to present this wonderful exhibit documenting a year of birding at Gateway. Mike is fairly new to birdwatching and to photography and he has assembled a very nice collection of species seen at the park and nearby. But this exhibit is more than a bunch of beautiful bird pix, it is really an introduction and a how-to-guide to birding. Mike has included information about where to find these birds in Gateway. There are hyperlinks geared to the geographical units of the park with specific information as to when and where to see the birds at the bottom of the page. So, if you have never gone birding, this is a great way to get started. Thanks, Mike for your hard work in creating this wonderful exhibit. –C. Markis, Exhibit Curator
Artist Statement
Bird watching draws people in for a wide range of reasons: From science and conservation to art or just passing interest. The parts that I enjoy the most are the elements of discovery, connection, and sharing my experiences. When watching birds in their daily and annual cycles you start to recognize their individual behaviors and notice seasonality at play in the broader ecosystem. We in New York are fortunate to have natural areas which have been preserved making frequent trips for repeated observations over time possible. As a birder it's a different experience visiting the local parks and refuges in New York than it was growing up here, and seeing my hometown, and the world in a new light, is part of the beauty of it all. This phenomenon is highlighted in the collective National Park units that make up Gateway, a vital stopover on many avian migratory routes, they are now so much more than the beaches I used to think them to be. Gateway is aptly named because after a while, you start to feel a sense of entering a larger world, of belonging to nature rather than being outside. It is my hope that these pictures will resonate with you, and provide a gateway to nature, as it did for me. Birds are right in your backyard, you just have to look. All the photos in this exhibit are of birds found in the various units of Gateway. Some show how stunning the birds can be--both the beautiful migrant species, and the local species which shine in their own right. Other photos were chosen because they feature something unique about the particular individual, an oddity that makes you open the field guide with a question that needs answering. (Some pictures were taken at places other than Gateway, but all the birds are species regularly seen here.) Birds are phenomenal photographic subjects whether they are engaged in the spectacular-- like an osprey in a dive -- or simply existing in their natural environment --like a red Cardinal against fresh snow. Local birder, Chris Cooper enumerates many facets to birding that are wonderful, highlighting them in his documentary video "The Central Park Effect" (2012). Rising to the challenge of bird photography and the sharing of those moments is yet another element that I'd like to add to that list. These photos are memories and highlights from a year of learning about birds, plants, the environment, and photography. –Mike Elfassy
Bio
Mike Elfassy is a lifelong New Yorker born and raised in Queens. Over the last two and half years Mike has developed a passion and hobby for birding and wildlife photography. His interest in birds was originally sparked by his mother-in-law who is an avid birder from Fairbanks, Alaska and would frequently visit the East Coast attending events in Cape May, NJ. As the interest grew, Mike attended walks led by the Brooklyn Bird Club and NYC Audubon and was quickly inspired by the knowledge and expertise of the local guides. Quickly this interest started to grow into an obsession and by fall of 2019 Mike and his wife Katie Cox were birding several times a week and almost every day during migration. After heavily birding one migration season, the urge to take photos and capture what he saw through the binoculars bloomed into learning about photography. Mike started photographing birds in the winter of 2019 and has enjoyed capturing rarities and as well as the regulars. Mike's major influencers are many of the local birders and photographers in the NYC community such as Tom Stephenson, Cyrus Baty, as well as various wildlife photographers on Instagram both amateur and professional. Over the last two years Mike has birded most of NYC's parks, Cape May, NJ, Hawk Mountain in Pennsylvania, the Hudson Valley, and central Alaska including Denali National Park. His next adventure will be visiting his mother-in-law in her winter home in southern Arizona and hopes to one day bird Central America with his wife. Mike is Customer Success Director at Blue Bite, a tech company specializing in connected products. He attended Hunter High School on the Upper East Side and studied architecture at Princeton University. He lives in Brooklyn, NY with his wife Katie and cat Zou Zou. When he is not birding or finding the location of his next birding adventure, Mike enjoys working on projects around his home, gardening, sipping on a nice locally brewed IPA, and watching his soccer team, Liverpool, beat Manchester United. – M. Elfassy Note: if you visit the Jamaica Bay Wildlife Refuge Visitor Center, you can see some of these pictures in an outdoor window display there.
Last updated: January 21, 2021