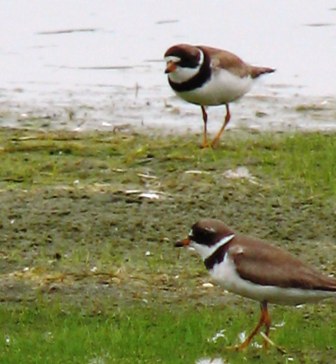 News Release Date:
August 17, 2009
Come out and play this weekend at Gateway! There's plenty of activities for all interests at the park. For example, why not learn about why birds use Jamaica Bay as an important pitstop on their migrations route?
Interested? You can join naturalist, Ron Bourque, at the Jamaica Bay Wildlife Refuge on Saturday, August 22, 2009 from 9:00 a.m. until 11:00 a.m. to take a look at migrant shorebirds and learn why Jamaica Bay is a hot spot for these long distance travelers. Wear waterproof footwear. Bring binoculars, drinking water, sun and insect protection.
There's plenty more to do, read here for the details.