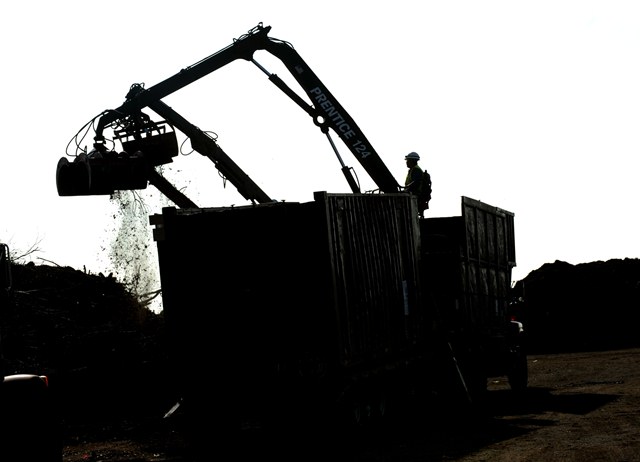 News Release Date:
December 5, 2012
Contact: Information Officer, National Incident Management Team, 718-354-4666
Staten Island, N.Y. - It has been more than a month since Hurricane Sandy roared up the East Coast, making landfall on October 29 in southern New Jersey. The storm affected nearly 70 national park sites, including all 15 in the New York/New Jersey metropolitan area, from Sandy Hook (part of Gateway National Recreation Area) in New Jersey to St. Paul's Church National Historic Site in Mt. Vernon, N.Y., from Morristown National Historical Park in New Jersey to Fire Island National Seashore on Long Island.
The following sites are now open: African Burial Ground National Monument, Federal Hall National Memorial, General Grant National Memorial, Hamilton Grange National Memorial, St. Paul's Church National Historic Site, Theodore Roosevelt Birthplace National Historic Site, Sagamore Hill National Historic Site, Morristown National Historic Park (including New Jersey Brigade Trail, Cross Estate, Fort Nonsense, Washington Headquarters Museum and Ford Mansion), Thomas Edison National Historical Park, and several locations within Gateway National Recreation Area (Hamilton Beach and Frank Charles Park, Great Kills Park and Jamaica Bay Wildlife Refuge). Governors Island National Monument continues to operate in its off-season mode, with the exception of Castle Williams, which is closed due to storm impact.
The National Park Service continues to repair and stabilize the following parks which will remain closed until they are safe to reopen: Statue of Liberty National Monument and Ellis Island Immigration Museum; several locations within Gateway National Recreation Area (Fort Wadsworth, Miller Field, Ryan Visitor Center; Breezy Point; Fort Tilden; Jacob Riis Park; Floyd Bennett Field; Bergen Beach; Canarsie Pier; Sandy Hook Visitor Center; and Fort Hancock); Castle Clinton National Monument; and Fire Island National Seashore.
For more information on the NPS Hurricane Sandy Response call 718-354-4666 or e-mail us. Additional information and photos are also available online at www.facebook.com/hurricaneresponsenps or http://bit.ly/SandyResponseNPS (Flickr). Please visit individual park websites for updated information and hours of operation.
--NPS--