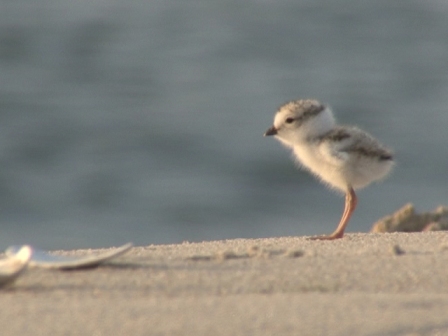 News Release Date:
July 23, 2009
Contact: US Fish and Wildlife Service, 908-787-1321
Contact: NPS Dispatch Office 24 hour hotline, at 732-872-5900.
The National Park Service (NPS) and the U.S. Fish and Wildlife Service (USFWS) are investigating the intentional human destruction of a piping plover nest that occurred between 4:00PM on July 13, 2009 and 11:00AM on July 14, 2009 at the Sandy Hook Unit of the Gateway National Recreation.
The NPS and the USFWS are offering a reward of up to $4000.00 for information leading to the conviction of the person or persons responsible.
Anyone with information about the incident is asked to contact either the U.S. Fish or Wildlife Service special agents at 908-787-1321 or the National Park Service's Sandy Hook Unit 24-hour dispatch at 732-872-5900.