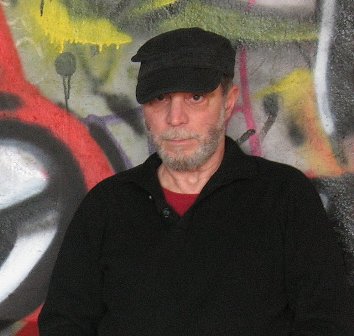 News Release Date:
December 29, 2009
Contact: Julia Clebsch, 718-318-3482
"Blue Shadows," an exhibit of poetry, will have an opening reception and reading of haiku by the artist, Jeffrey Rabkin, from 2:00 p.m. -  3:00 p.m. on Sunday, January 10, 2010 at the Jamaica Bay Wildlife Refuge, Gateway National Recreation Area.
Meet poet Jeffrey Rabkin and experience the sights, sounds –and even smells – of winter through his reading of haiku poetry. See his poetry exhibit and take your time to explore the poems. Jeffrey says, "Writing haiku is a way of paying attention."
For more than thirty-five years, Rabkin has been a naturalist and a professional in the field of environmental protection. Over 50 of his poems have been published in the New York Times, Yoga Journal, and various literary magazines. He has read and displayed his haiku at the Jamaica Bay Wildlife Refuge, Ellis Island, and various parks and clubs in New York City.
"Blue Shadows" will be exhibited through Sunday, February 28, 2010 at the Jamaica Bay Wildlife Refuge. Refuge hours are 8:30 a.m. - 5:00 p.m., Thursday through Tuesday. The refuge is located in Queens on Cross Bay Boulevard, accessible by public transportation. For more information, please phone 718-318-4340.