National Parks Week New York City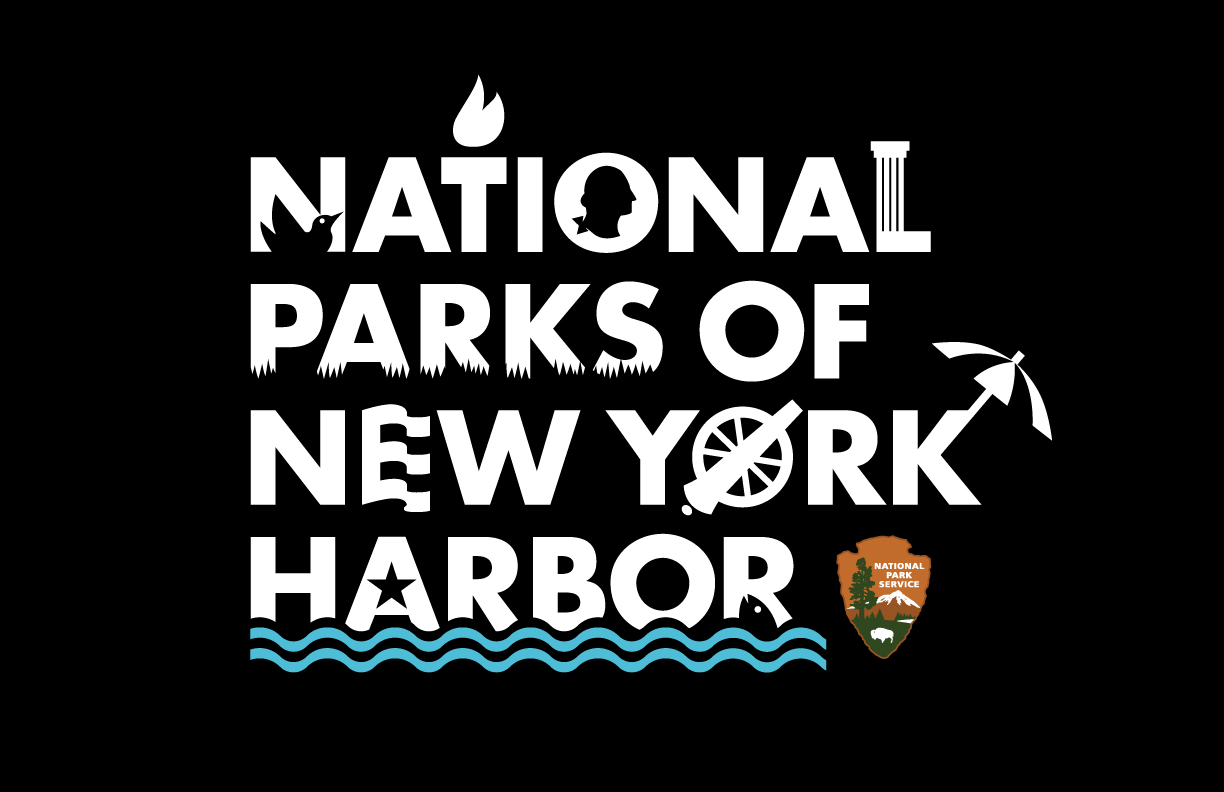 News Release Date:
September 21, 2009
Contact: Mindi Rambo, 212-668-2208
On September 27, acclaimed filmmaker Ken Burns' much anticipated new documentary, The National Parks: America's Best Idea,will premier on PBS. What better time to let New Yorkers know about the national parks right here at home.
That's right. There are national parks in New York City. Most people, especially New Yorkers, are surprised to learn that there are 10 of them with more than 23 separate destinations, covering nearly 27,000 acres of the city.
From national monuments, memorials, historic sites and a recreation area, the National Parks of New York Harbor welcomes more than 12 million visitors per year. There are more than 200 national park rangers in the canyons of New York, the same ones that can be found in the Grand Canyon. We even have the only wildlife refuge managed by the National Park Service in the nation, Jamaica Bay.
Each of the parks tells its own story, but the stories are closely connected and when woven together they form a more vivid image, an image that defines the origins of a great city, one that tell us why the America we know today began right here in New York Harbor.
For story ideas, to take a tour, interview a park ranger, or to get camera-ready photos of the National Parks of New York Harbor, call Mindi Rambo at 212-668-2251.
Our parks have also scheduled an array of special events and activities, September 18 - 26.
Last updated: May 1, 2018