Henry Hudson Quadricentennial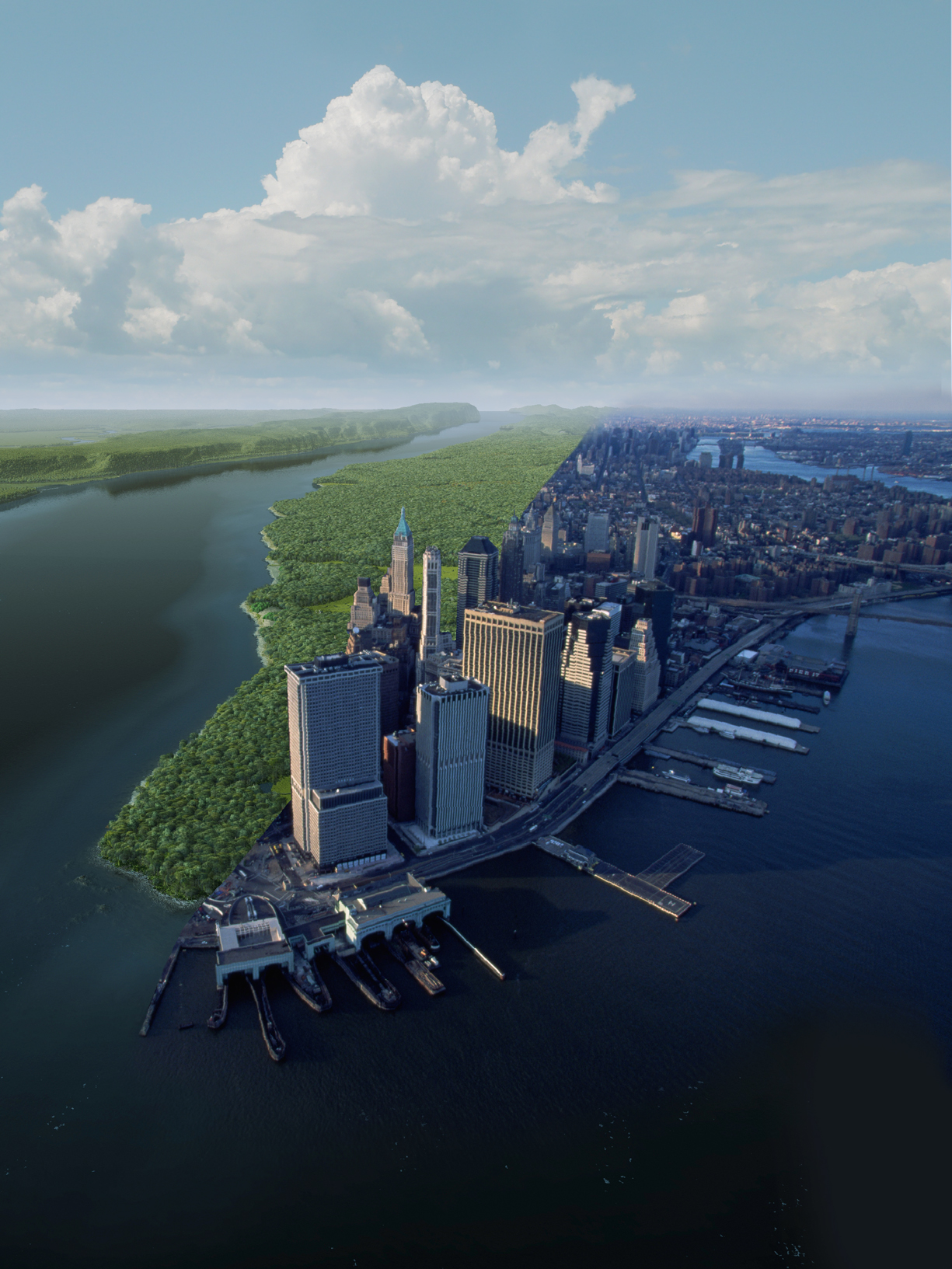 News Release Date:
August 21, 2009
Celebrating Henry Hudson's Quadricentennial
Free programs beginning Thursday, September 3 will take place at Fort Wadsworth to celebrate Hudson's exploration here 400 years ago.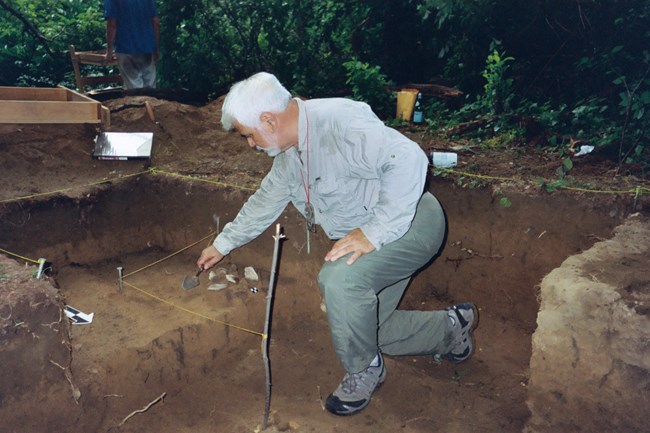 New York Harbor as Henry Hudson Saw It; an Illustrated Lecture and Book Signing by Erik Sanderson.
Thursday, Sept. 3 at 7:30pm
Visitor Center at Fort Wadsworth. Sanderson will sign copies of his recent book, Manahatta, the Natural History of New York, available at $30.
First Nations, Last Elephants: The Archaic History of Staten Island; an Illustrated Lecture by Tom Lake.
Friday, Sept. 4 at 7:15pm Anthropologist Tom Lake will present a 30 minute illustrated lecture plus walking tour of Ft. Wadsworth Overlook at the Visitor Center.
When Henry Met the Munsee: Illustrated Lecture; followed by identification of artifacts by Tom Lake.
Saturday, Sept. 5, at 10am Anthropologist Tom Lake will present an illustrated lecture, When Henry Met the Munsee, followed by an "Antiques Road Show" style of identification of artifacts. Bring fossils, stone points, artifacts.
Natural History of Ft. Wadsworth: Plants, Geology, Wild Edibles, a guided Nature Walk by National Park Ranger and Naturalist, Dave Taft.
Saturday, Sept. 5 at 1pm NPS Naturalist Dave Taft will lead a guided Nature Walk at Visitor Center, Fort Wadsworth. Wear appropriate clothing and take precautions for sun, mosquitoes and ticks; carry water.
Kayak Staten Island: The Hudson from Henry's Vantage Point; A Kayaking Adventure.
Saturday, Sept. 5 at 3-5:30pm Sandy Beach, Fort Wadsworth. Join Staten Island Kayak for an introductory kayak experience. View the island from the water as Henry Hudson saw it. Kayaks, life vests, instructions and supervision will be provided to a limited number of participants. Meet at Sandy Beach. Dress appropriately; wear beach/water shoes, take precautions for sun, mosquitoes and ticks; carry water.
Staten Island OutLOUD: Readings from Journals of Hudson's Ship Half Moon.
Sunday, Sept. 20 3pm at Fort Wadsworth Overlook. Staten Island OutLOUD will present readings that will include excerpts from the journal of one of the crew of the Half Moon, plus some material on Hudson's last voyage, and other historical material from that day. Bring folding or lawn chairs for seating; held indoors in the case of bad weather.
______________________________________________________
Please note: No charge and no reservations for any of these programs; first come, first served on a space available basis. Please wear proper clothing and shoes; protect yourself from sun, mosquitoes, ticks; carry water. Outdoor events may be postponed or cancelled in the event of inclement weather.
For more information, please call 718-354-4500.
Last updated: February 26, 2015