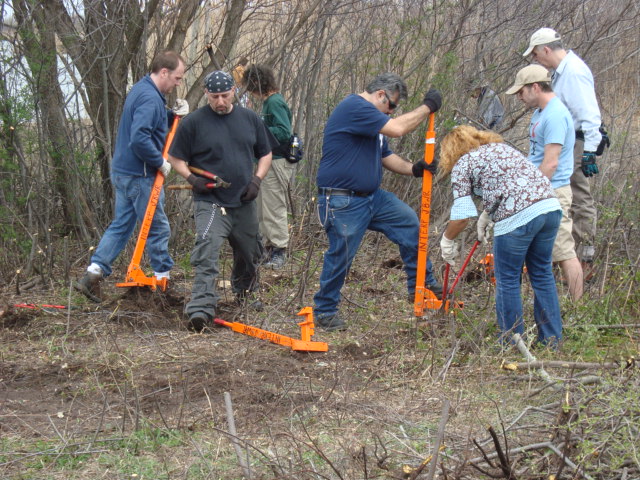 News Release Date:
April 15, 2010
Join this National Volunteer Week effort to help rid the park of damaging invasive plants at the Jamaica Bay Wildlife Refuge on Sunday, April 18, 2010, from 1:00 p.m. – 3:00 p.m. Volunteer a couple of hours to help cut, dig, and pull out invasive species around the West Pond. It can be very therapeutic!
Gloves and tools provided. Reservations required: 718-318-4340.
The refuge is in Queens on Cross Bay Boulevard. It is accessible by public transportation.