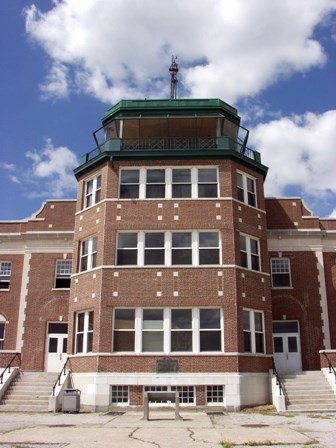 Why are parking fees going up?
To maintain and improve current levels of services, Gateway is proposing to raise parking fees throughout the park in 2017. The new revenue from these fee increases will be used to provide enhanced visitor services including repair and maintenance of facilities, enhance amenities and additional visitor programs and services. Click here for more about the reasons behind this proposed increase.
What are the proposed fee increases?
$15 per vehicle at Riis Park, Queens, New York and $20 per vehicle at Sandy Hook, New Jersey.
Season Passes will increase to $75 per vehicle at Riis Park and $100 at Sandy Hook. These passes are per vehicle, as before.
Proposed oversize vehicle fee will be $30 at Riis Park and $50 at Sandy Hook.
Proposed season pass for oversize vehicles will be $150 at Riis Park and $200 at Sandy Hook.
Are you considering any other types of increases?
Gateway is also considering introducing the "Recreation.gov" reservation program for the rental of sports fields throughout our Units. Our camping program currently uses this system to reserve a site and your length of stay. These sport fields are located in Miller Field in the Staten Island Unit as well as the Floyd Bennett Field, Frank Charles Park, and Jacob Riis Park in the Jamaica Bay Unit of Gateway.
Gateway is also studying the option of allowing seasonal parking passes to be purchased through our "Pay.gov" system. This will allow for visitors to purchases a seasonal parking pass in advance and decrease transaction time and traffic at our entry booths.
When was the last fee increase?
In 2012, daily fees went up to $15 at Sandy Hook and to $10 at Jacob Riis Park.
How many times have fees increased?
Fees have increased three times since 1983, when parking fees were first established at Gateway. The last fee increase at both Sandy Hook and Jacob Riis park was in 2012.
Why raise fees now, especially with the bad economy?
This is not a decision we take lightly. Gateway belongs to all people and must remain affordable to families and individuals. At the same time, our visitors expect and deserve clean and safe beaches, as well as clean camp sites. It is necessary to raise fees if services are to continue at current levels. Even with the increases, recreation at Gateway compares favorably with nearby areas offering similar services.