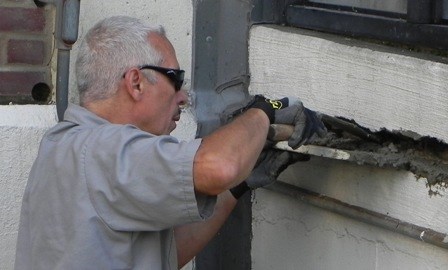 How to look for jobs at Gateway
Job announcements may open and close quickly, especially for seasonal jobs. We announce job openings via USAJobs.gov.
USAJOBS.gov includes a full list of permanent and seasonal employment opportunities in the federal government, including Gateway National Recreation Area. You can search in a particular department such as the Department of the Interior, an agency such as the National Park Service or a specific area such as New York City.