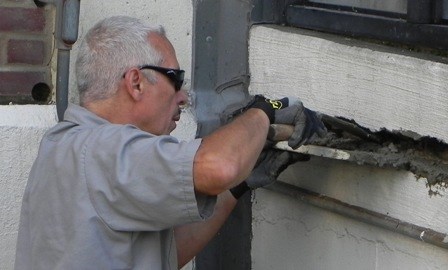 How to look for jobs at Gateway

Gateway has more than just rangers. We have mechanics and biologists, lawyers and architects, law enforcement officers and lifeguards. To find out opportunities for long-term employment, check out USAJobs.gov, for our current listing of permanent and term vacancies. You can create your own search by typing locations such as New York City and agencies such as the National Park Service.

Learn more about the Land Management Workforce Flexibility Act, which allows qualified individuals serving under time-limited appointments in a land management agency to compete for permanent positions in the competitive service.