Jobs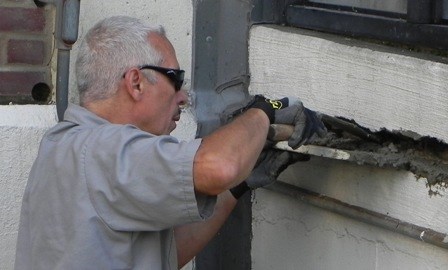 How to look for jobs at Gateway
Gateway is more than just rangers. We have mechanics and biologists, lawyers and architects, law enforcement officers and lifeguards. To find out opportunities for long-term employment, check out USAJobs.gov, for our current listing of permanent and term vacancies. You can create your own search by typing locations, such as New York City, and agencies, such as the National Park Service.

Learn more about the Land Management Workforce Flexibility Act, which allows qualified individuals serving under time-limited appointments in a land management agency to compete for permanent positions in the competitive service.
Seasonal Employment
Gateway hires hundreds of summer employees to welcome and educate visitors, conduct research, protect our resources, keep our parks beautiful, and so much more. Our summer season is May through September.
Tips When Applying for Seasonal Positions
All applicants must go through www.USAJobs.gov for positions. Gateway does not accept resumes directly from applicants.
Search for vacancies on USAJobs. Search "National Park Service", search the locations (New York City or Highlands, N.J.) and select "Temporary" in the Work Type field.
Interested in Law Enforcement at Gateway?
Gateway
uses both Law Enforcement Rangers and US. Park Police to enforce the laws at this park.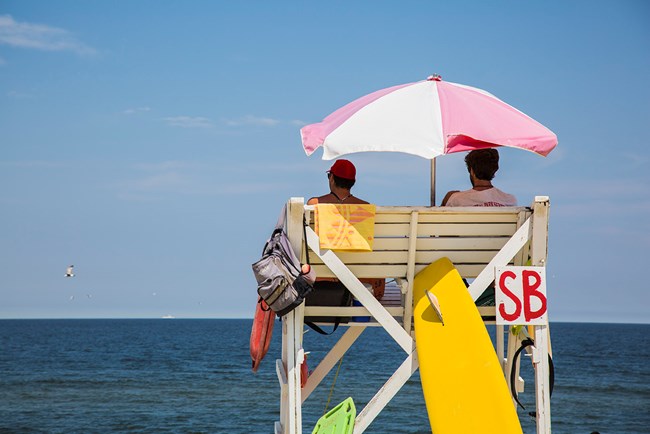 Summer Lifeguard Positions
The National Park Service hires almost 200 surf lifeguards each summer at Gateway's three units. There are two steps to getting hired. The first step involves submitting an application through www.usajobs.gov. Create an account with www.usajobs.gov and create alerts for future openings. Positions are also announced on Gateway's Facebook page, www.facebook.com/gatewaynps.







Last updated: November 10, 2020