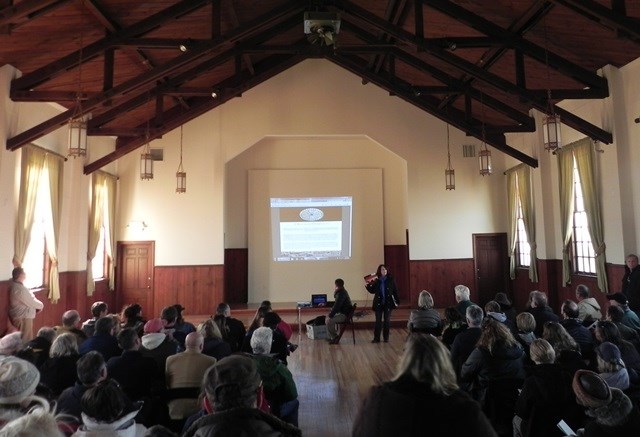 Park planning includes you
National parks belong to all Americans. When the National Park Service sets out to improve services or make changes to the way the park is used, a process of planning takes place. The planning process includes opportunities for the public to learn about the issue and to comment on an issue before a decision is made.
Examples of planning issues include the park's current General Management Plan, which was approved in 2014. This document, which states the overall goals of the park, was developed over several years' time with dozens of public open houses. Other planning issues include: policies to protect public safety, park lands and wildlife; changes in permit fees, and; the expansion or relocation of park offices and services.