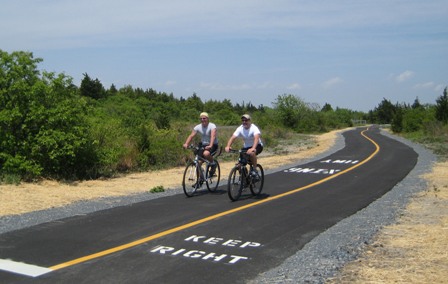 Gateway Business Services

By welcoming the private sector as a partner in park operations, the National Park Service broadens the economic base of the region in general and the communities surrounding the parks in particular.
Business Services fill a vital role in helping the National Park Service carry out its mission. Business Services creates legal instruments for use of park facilities.

Gateway is working to allow for pre-season opening activities and anticipates the opening of the Riis Park and Flatbush Avenue golf facilities by Memorial Day Weekend. This short term arrangement allows for a continuation of services in response to inquiries from the golfing community. The park continues to plan for the long term use of the golf operations and will update this website as more is known.