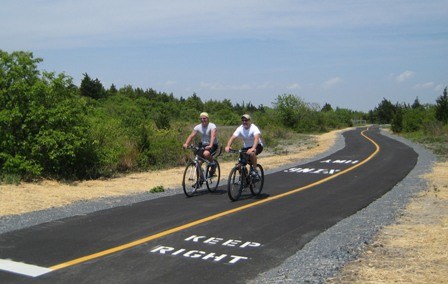 Gateway Business Services

By welcoming the private sector as a partner in park operations, the National Park Service broadens the economic base of the region in general and the communities surrounding the parks in particular.
Business Services fill a vital role in helping the National Park Service carry out its mission. Business Services creates legal instruments for use of park facilities.