Doing Business With The Park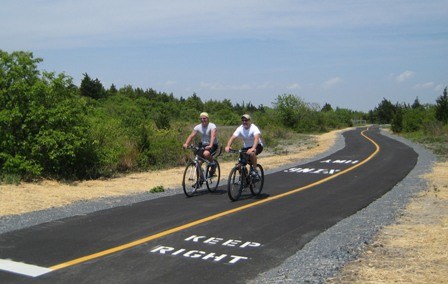 Gateway Business Services

By welcoming the private sector as a partner in park operations, the National Park Service broadens the economic base of the region in general and the communities surrounding the parks in particular.
Business Services fill a vital role in helping the National Park Service carry out its mission. Business Services creates legal instruments for use of park facilities.

Q. What Visitor Services concessions operations does Gateway offer?
A. Here is a list of our authorized concessions.
Q. I want to sell something at the park. How can I do so?
A. A commercial use authorization (CUA) is required. Learn more here.

Q. Is there anything else I need to know about Commercial Use Authorization?

A. Here is the Visitor Acknowledgement of Risk.
Q. I want to have an event in the park. How can I get permission?
A. Each unit handles their own events. Please visit www.nps.gov/gate/permitsandreservations to find out more
For additional information, email us.
Q. What business opportunities are currently advertised at Gateway?
A. There are currently Request for Proposals (RFP)s for Fort Hancock a solicitatoin for mobile food and beverage for various areas of the Jamaica Bay and Staten Island units.
For further information, e-mail us at the Gateway Business Management Office.

Q. I have questions about cycling clubs at Floyd Bennett Field.
A. Please visit our FAQs for more information about cycling clubs at Floyd Bennet Field.




Last updated: June 10, 2019