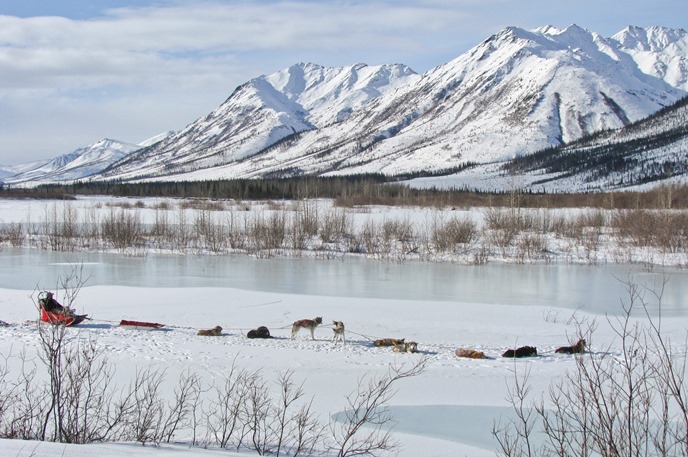 Gates of the Arctic National Park and Preserve is open year round to visitors, but some of our visitor centers are only open seasonally. It is best to call each visitor center or office prior to arrival to confirm current operational hours.
Bettles Ranger Station and Visitor Center
PO Box 26030
Bettles Field, AK 99726
(907) 692-5494
Open year round:
From mid-June to the end of September: open 7 days a week, 8:00 a.m. - 5:00 p.m.
October through May: open Monday-Friday, 1:00 p.m. - 5:00 p.m. Closed on holidays.
Fairbanks Administrative Center
4175 Geist Road
Fairbanks, AK 99709
(907) 457-5752
Open year-round Monday-Friday, 8:00 a.m. - 4:30 p.m. Closed on holidays.
Arctic Interagency Visitor Center
Coldfoot, Alaska, on the Dalton Highway
(907) 678-5209
Open Memorial Day to Labor Day, 7 days a week, 10:00 a.m. - 10:00 p.m.
Anaktuvuk Pass Ranger Station
Anaktuvuk Pass, AK
(907) 661-3520
Outside display is open year-round; call for summer ranger station hours.