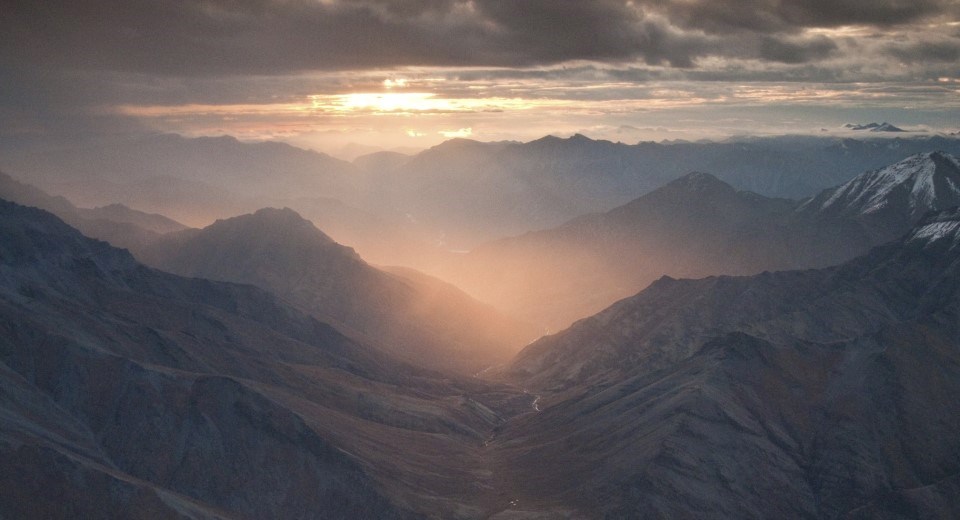 Park Purpose
The purpose of Gates of the Arctic National Park and Preserve is to preserve the vast, wild, undeveloped character and environmental integrity of Alaska's central Brooks Range and to provide opportunities for wilderness recreation and traditional subsistence uses.
Specifically, Section 201 of the Alaska National Interest Lands Conservation Act (ANILCA) states that the park shall be managed for the following purposes, among others:
To maintain the wild and undeveloped character of the area, including opportunities for visitors to experience solitude, and the natural environmental integrity and scenic beauty of the mountains, forelands, rivers, lakes, and other natural features;

to provide continued opportunities, including reasonable access, for mountain climbing, mountaineering, and other wilderness recreational activities;

and to protect habitat for and the populations of, fish and wildlife, including, but not limited to, caribou, grizzly bears, Dall's sheep, moose, wolves, and raptorial birds.

Subsistence uses by local residents shall be permitted in the park, where such uses are traditiional, in accordance with the provisions of title VIII.