Wild and Scenic Rivers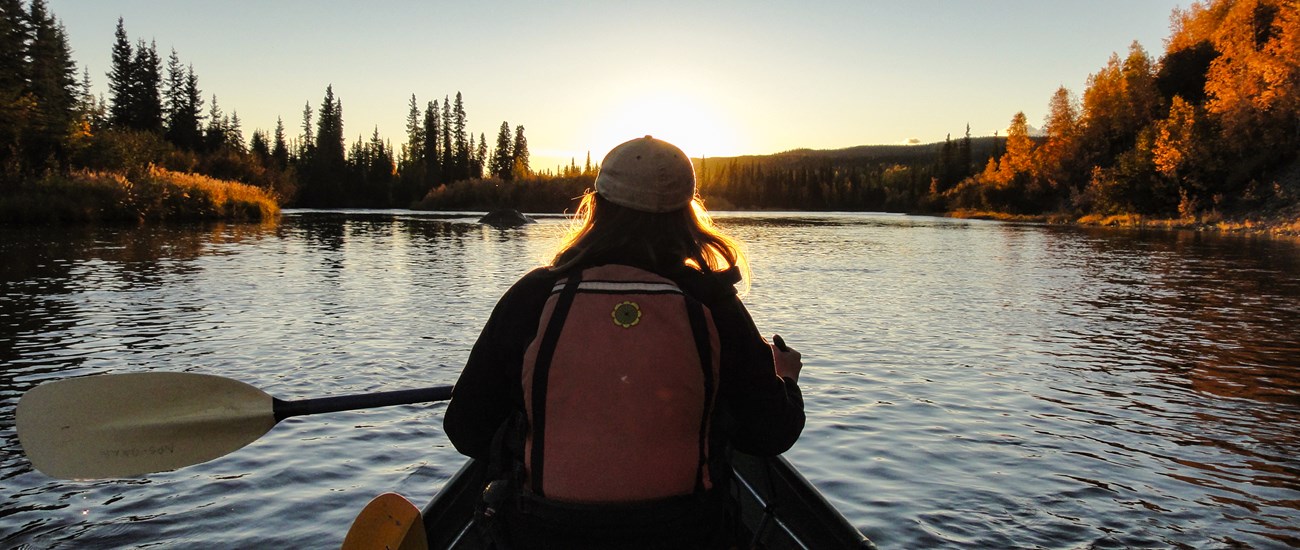 From wide glacial valleys to sweeping vistas in the headwaters, to rolling tundra, the wild rivers of Gates of the Arctic can take you on an adventure you'll never forget. Rivers have been byways for wildlife and humans for centuries. They are the veins and arteries through the heart of the Gates of the Arctic wilderness. Glaciers sculpted large U-shaped valleys surrounded by serrated ridges. In other valleys, the rivers have carved steep V-shaped canyons. These rivers support the frantic summer explosion of life. Travelers here have the opportunity to be a part of nature, and to experience the solitude and isolation of wilderness.
For ease of air transportation, most river travel is done with rafts, inflatable canoes, packrafts, or other collapsible boats. Most charter operators will not haul rigid canoes. If you are going to rent watercraft from a local vendor, be sure to make arrangements with them before you arrive, as supplies and equipment are often limited.
Waters average Class I and II, with a few Class II-IV rapids, but river conditions constantly change. Challenges associated with arctic river travel include very cold water temperature, dramatically fluctuating water levels, logjams, strainers and sweepers, and some rapids. Generally, the highest water is in May and June. High water has its drawbacks - it can make it difficult to find suitable campsites. Many northern rivers have aufeis, sometimes called overflow ice. As rivers begin freezing in the fall, they flow up and over the new ice, creating layer upon layer of ice. By winter's end, these layers may be more than 15 feet thick. Often covering extensive areas of northern rivers, aufeis can block river channels or calve into the river like icebergs, so constant awareness of the river conditions in front of you is important. Aufeis persists in some rivers until late summer.
Rivers change every spring during break-up, sometimes dramatically. And water levels also change constantly; a summer storm fifty miles upriver can cause a major rise in river levels where you are. Rivers in areas with permafrost react quickly to rain, as the water does not soak into the ground but is channeled directly to the rivers. Northern rivers can be low one day and be in flood stage two days later. Remember that this is a remote wilderness in an extreme environment and conditions can change rapidly.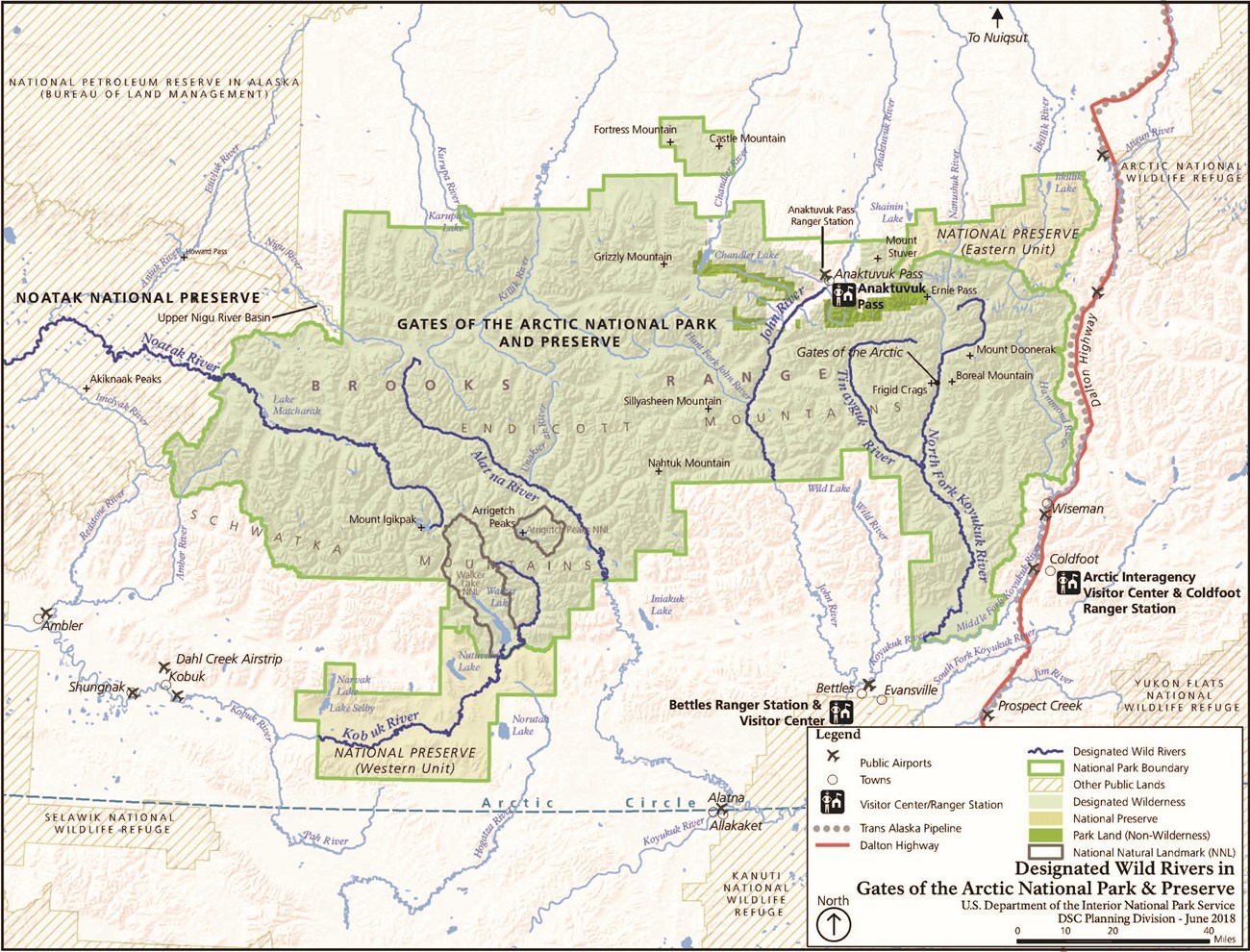 The Six Wild & Scenic Rivers of Gates of the Arctic
Gates of the Arctic National Park has six designated Wild Rivers: the John River, Noatak River, Kobuk River, Alatna River, Tinyaguk River, and the North Fork of the Koyukuk River. These rivers are all commonly floated in addition to the Killik, Itkillik, and occasionally the Nigu. Each river has a variety of access and take-out points. Contact an air taxi operator to find out where they are able to drop you off and pick you up on each river. Wildlife viewing opportunities exist on all of the rivers.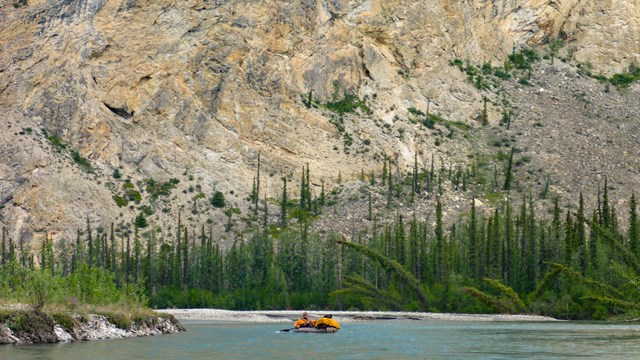 Alatna River
West Gates of the Arctic, flows south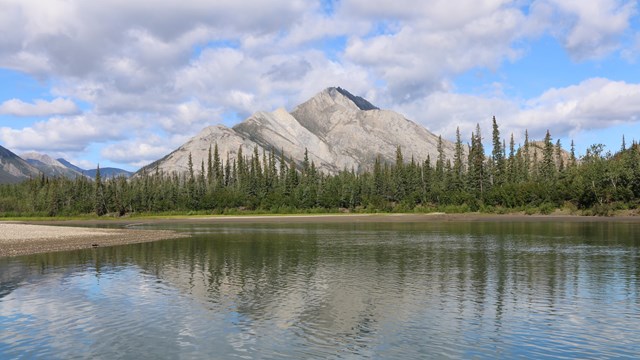 John River
Central Gates of the Arctic, flows south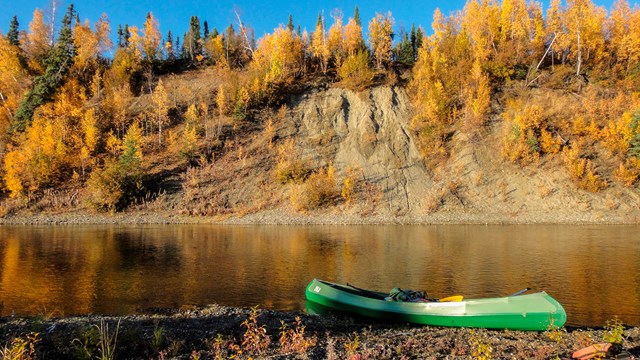 Kobuk River
West Gates of the Arctic, flows west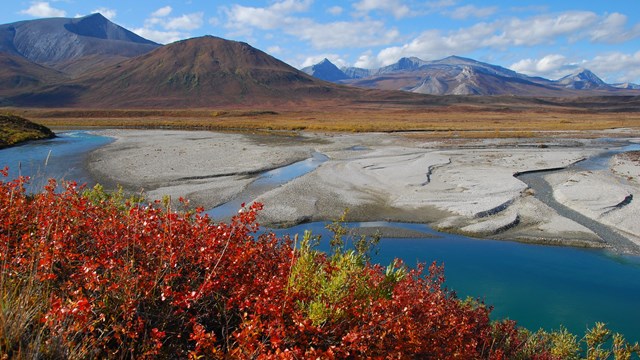 Noatak River
West Gates of the Arctic, flows west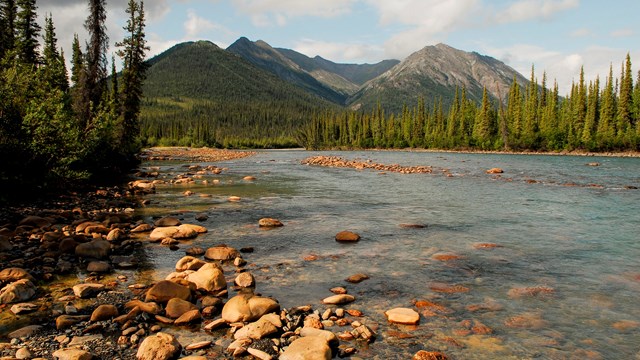 North Fork Koyukuk River
East Gates of the Arctic, flows south through the 'Gates of the Arctic'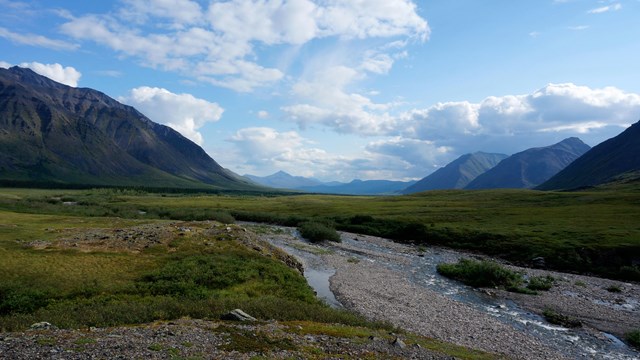 Tinayguk River
East Gates of the Arctic, flows south and into North Fork Koyukuk River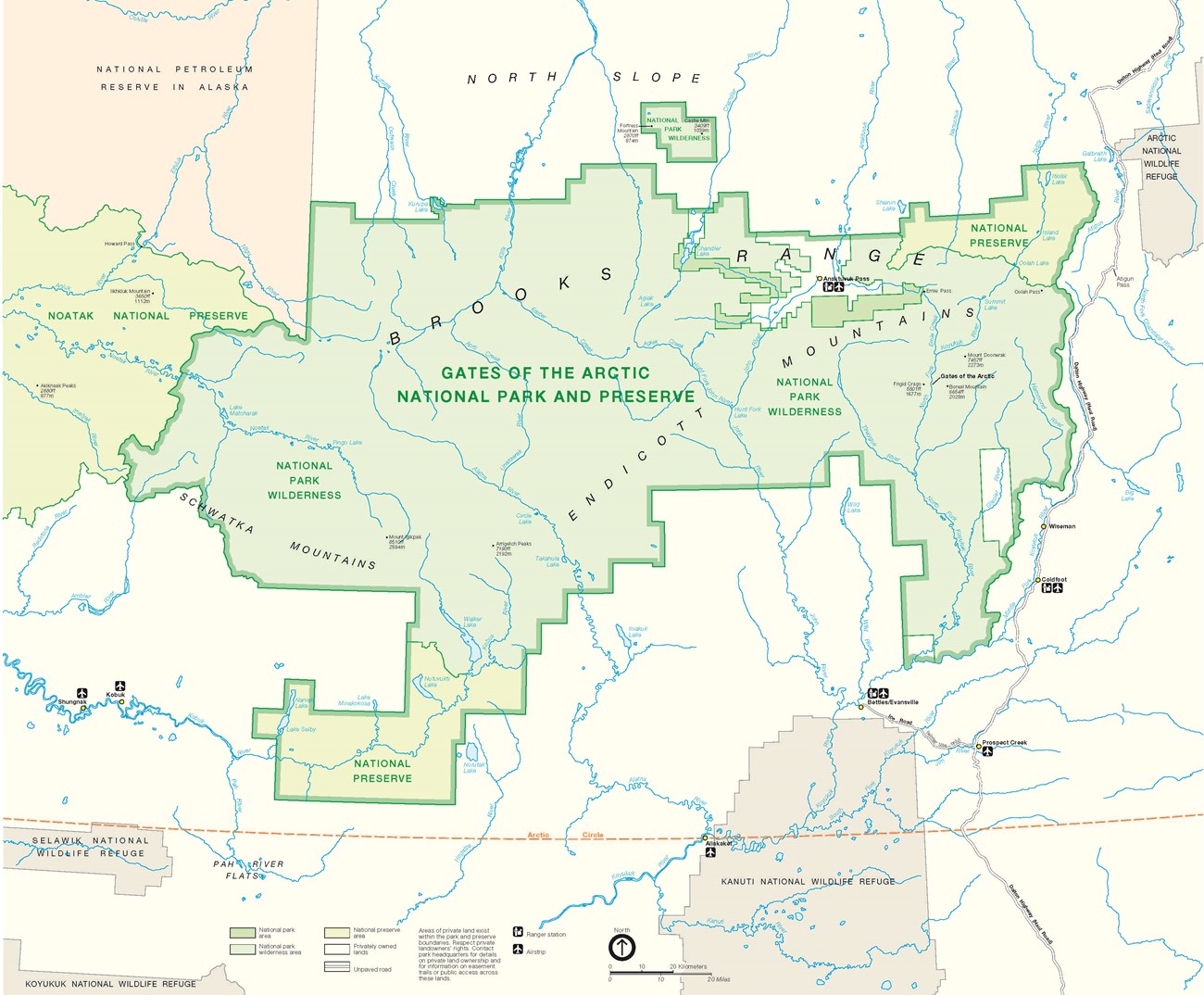 Last updated: December 1, 2021