Research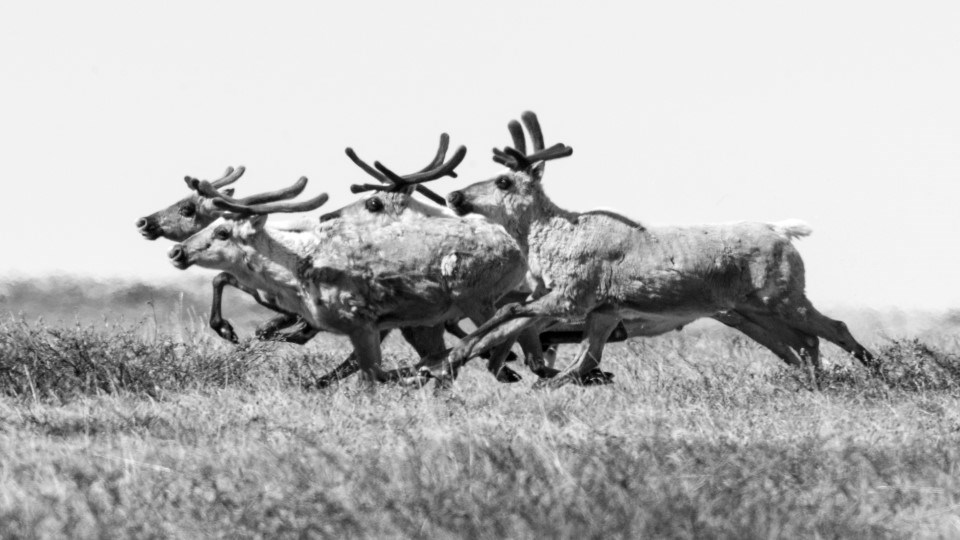 Gates of the Arctic National Park and Preserve welcomes research projects designed to enhance the understanding of resources or systems for the purposes of park management and the advancement of broad scientific understanding.
For more information on past research that has been conducted please visit our
Published Research page
or learn more about the following highlighted topics:
Caribou: Nomads of the North
Research Fellowships
Researchers may work with the Murie Science and Learning Center to conduct studies within Gates of the Arctic. Learn more about
how to apply
, or browse the information below to learn about past fellowship recipients.
Last updated: May 15, 2017