Nature

Located entirely above the Arctic Circle, Gates of the Arctic National Park and Preserve protects 13,000 square miles of arctic ecosystem. Established in part to preserve its natural features, wildlife, and scenic beauty, the park provides habitat for nearly 900 different species of plants and animals that thrive in the oftentimes harsh climate. Located at the northern end of the Continental Divide, the park was formed by land-building forces that created the Brooks Range and carved peaks and valleys from ice and wind. Today, this intact and undeveloped landscape provides scientists with evidence of the past, present, and clues to an ever-changing future, as a warming climate continues to impact today's arctic.

For the Koyukon and Inupiaq people that call this park their home, nature and culture are tightly linked. The living and nonliving components of the ecosystem are often connected in ways that are obscure, or are very complex and unexpected. Science (both western science and local knowledge) is essential in understanding these connections.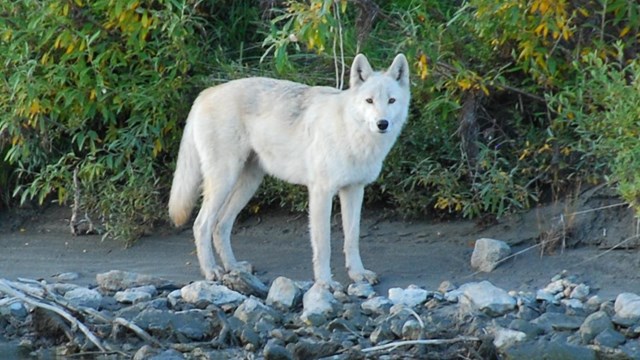 Wildlife
Learn about the surprising variety of animals that inhabit the park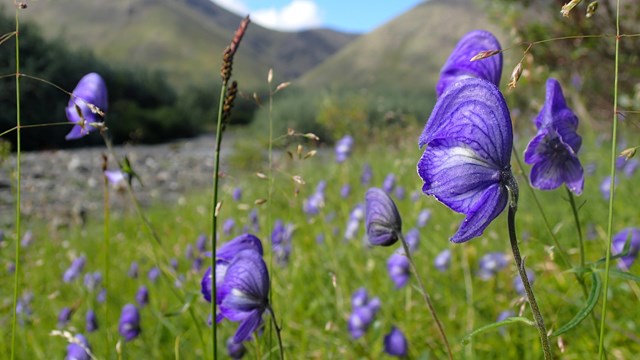 Plants
Discover the stunning amount of arctic plants that thrive in this harsh environment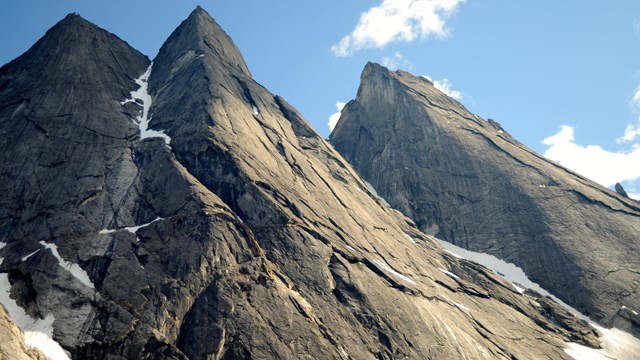 Geology
Explore the geologic forces that created and shaped the park from rock and ice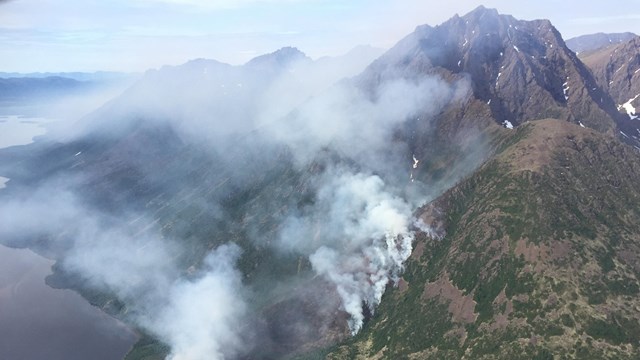 Wildland Fire
The impact of wildfire on the park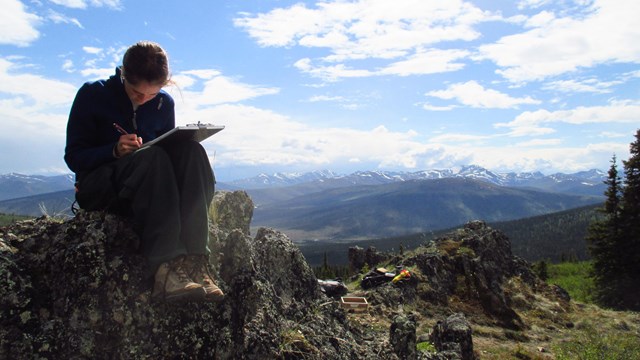 Research
Find out what work scientists are doing in the park
Park Species Lists

The following species lists were assembled and comprehensively reviewed by our park biologists to be as accurate as possible, as of 2015. The absence of a species from the list does not necessarily indicate its absence from the park, since it is possible that formal census techniques targeting rare, unique, cryptic, or seasonally present species were not used in all cases. Some lists are complete, while others may always be in development, due to the remote, wild, unexplored or surveyed, and changing nature of the land.
Select a Species Category (optional):
Search results will be displayed here.

Visit NPSpecies for more comprehensive information and advanced search capability. Have a suggestion or comment on this list? Let us know.


Last updated: February 12, 2021