Gates of the Arctic Research Portal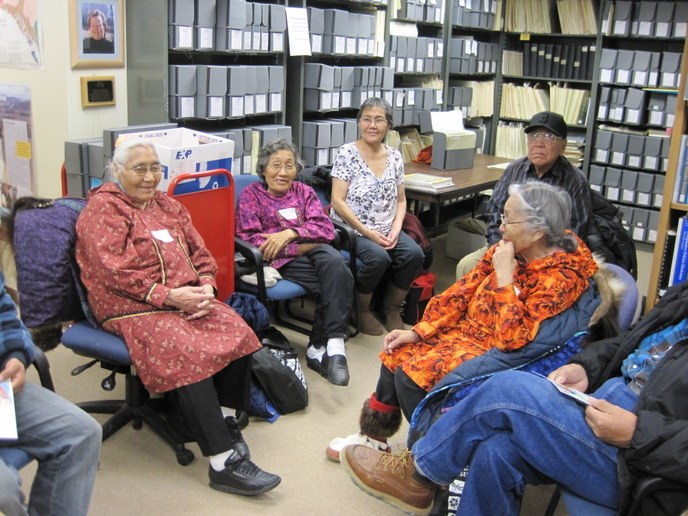 In 2012 Project Jukebox staff in the Oral History Program at University of Alaska Fairbanks developed the Gates of the Arctic Research Portal. The portal is a clearinghouse of digital materials related to of Gates of the Arctic resident zone communities (Allakaket, Alatna, Ambler, Anaktuvuk Pass, Bettles, Evansville, Hughes, Huslia, Kobuk, Nuiqsut, Shungnak, and Wiseman) held in various departments at the University of Alaska Fairbanks (UAF).
Through this single database, you can find listings of books, photographs, oral history recordings, archival films, archival collections, language materials, museum objects, journal articles, maps, and government documents.
To access the portal and begin your own search into the wealth of information compiled there visit the website here:
http://jukebox.uaf.edu/gatesportal7/


Last updated: April 14, 2015