Permits & Reservations
First State National Historical Park is full of amazing natural and historical areas that offer great venues for filming, photography, special events and more. While the park has much to offer, First State NHP is only responsible for administering permits for the Brandywine Valley Unit. If you are interested in obtaining a permit for the other 5 units of the park, you will need to reach out to that individual site.
Fort Christina: (302) 429-7447
Old Swedes Historic Site: (302) 652-5629
New Castle Court House Museum: (302) 323-4453
The Dover Green: (302) 739-9194
John Dickinson Plantation: (302) 739-3277
If you would like a permit for the Brandywine Valley Unit, please review the various types of permits the National Park Service administers below. Then, follow the link for more information on the type of permit that best fits your needs. If you are unsure if your activity or event requires a permit you can also e-mail the park with a brief description and someone will get back to you as soon as possible.
Special Use Permits (SUP)
A Special Use Permit (SUP) is required for activities that provide a benefit to an individual, group, or organization, rather than the public at large and for activities that require some degree of management by the National Park Service in order to protect park resources and the public interest. Activities and events that require Special Use Permits include:
Stationary events at a single location for over 25 participants, such as picnics or family reunions

Events involving over 25 participants on trails and roads, such as walk-a-thons, running and bicycling events

Memorialization, such as scattering of ashes

Weddings

Sports events, public spectator attractions, pageants

First Amendment activities with more than 25 participants
More information on Special Use Permits...
---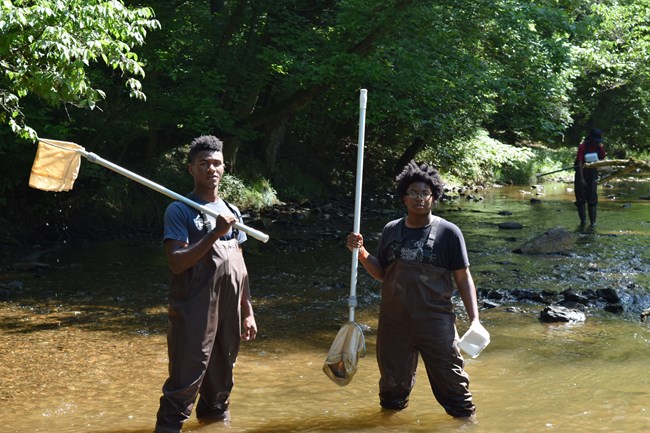 Scientific Research Permits
A Scientific Research and Collecting Permit is required to conduct research or collect specimens on all National Park Service Lands. The permitting process may take up to 90 days. First State NHP reviews applications on a first come first served basis. More information on Scientific Research Permits...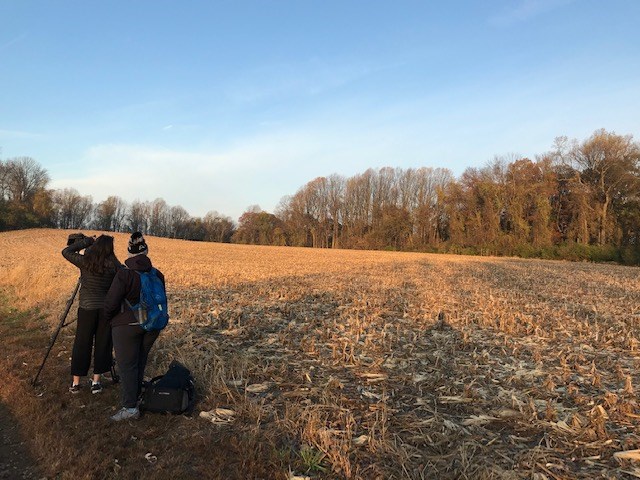 Commercial Filming & Still Photography Permits
Generally filming permits are required and are issued for photography, filming, and associated sound recording when they involve props, models, professional crews, and casts or set dressings.

Permits are issued to ensure the protection of resources and to prevent significant disruption of normal visitor uses. Permits are also required for access to areas normally closed to the visiting public. More information on Commercial Filming and Still Photography Permits...
Drones
Currently, the use of drones is prohibited in First State National Historical Park and all National Parks. Detailed information about the policy is available here.
Last updated: October 27, 2022