John Dickinson Plantation
ATTENTION: Our partners at the John Dickinson Plantation are now offering tours by reservations on Friday, Saturday and Sunday. Please visit their website for the most up-to-date information.

Home to John Dickinson, known as the "Penman of the Revolution" because his writings helped inspire colonial opposition to Great Britain. This site was built in 1739 and located about 6 miles southeast of The Green in Dover. John Dickinson was also a member of the Continental Congress that wrote the Declaration of the Independence, and a delegate to the Constitutional Convention. After John Dickinson's death, President Thomas Jefferson wrote that Dickinson was "Among the first of the advocates for the rights of his country when assailed by Great Britain, he continued to the last the orthodox advocate of the true principles of our new government and his name will be consecrated in history as one of the great worthies of the revolution."
---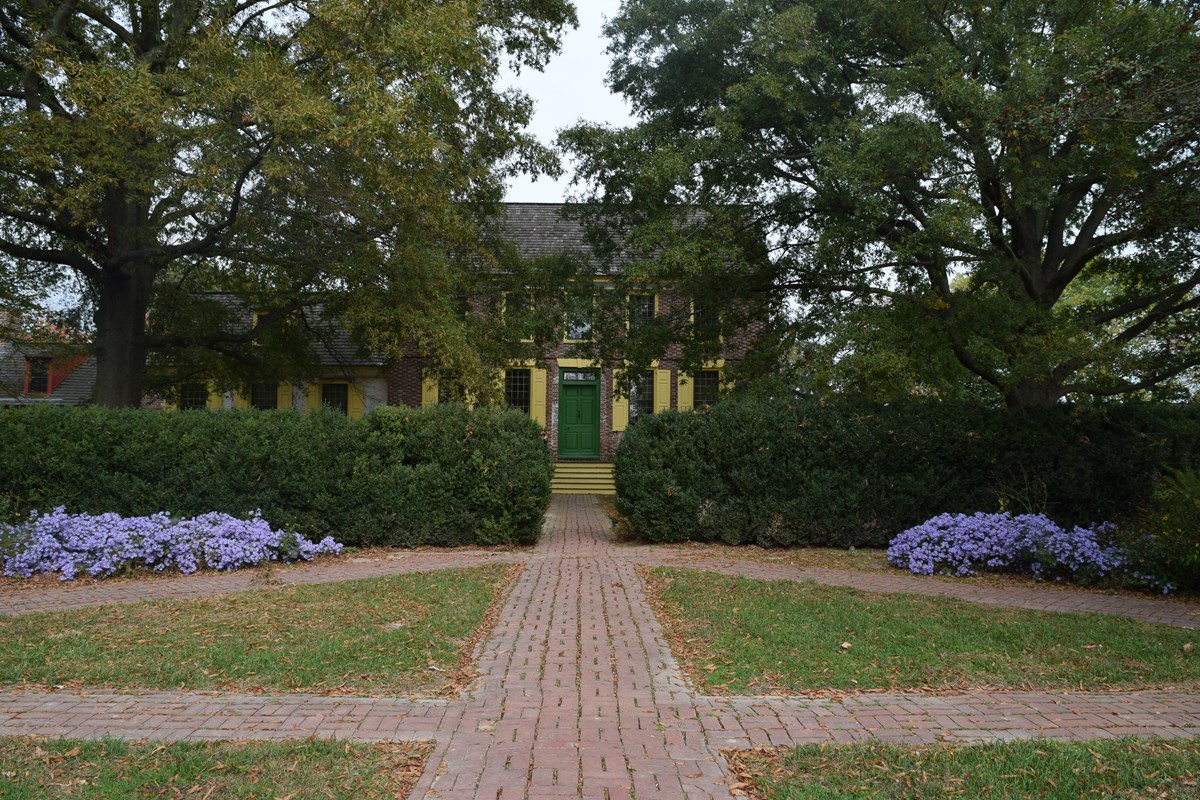 Learn and Explore
---
Things To Do
Today, visitors can take a guided tour of the mansion and explore the various reconstructed outbuildings. Visit the events and programs page to see what activities may be going on throughout the month including outdoor lantern tours, bayberry candle workshops, hands-on holiday crafts, and Dover Days celebration. 
---
Location
340 Kits Hummock Road, Dover DE 19901
---
Contact Information
This site is interpreted by our partners at the John Dickinson Plantation. For questions regarding tours, special programs, or hours please visit their website or call them at (302) 739-3277.
Last updated: June 17, 2020