History & Culture
First State National Historical Park explores the places, stories, and people that played a role in the settlement of the Delaware Valley, the founding of the nation, the testing of the U.S. Constitution, and the conservation of our natural resources. The park is made up of six individual sites spread throughout the state that connect through their stories and the people have used them. We encourage you to explore these places, stories, and people to learn more about the park.

Please note that we are a young National Park and are working hard to create new content, we appreciate your patience and understanding.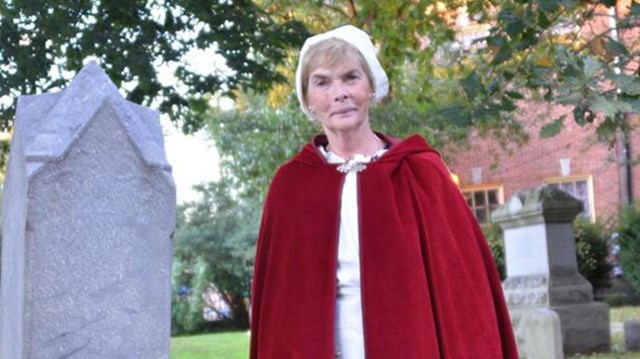 Delaware and the 19th Amendment
Learn about the places and people affiliated with the 19th amendment in Delaware.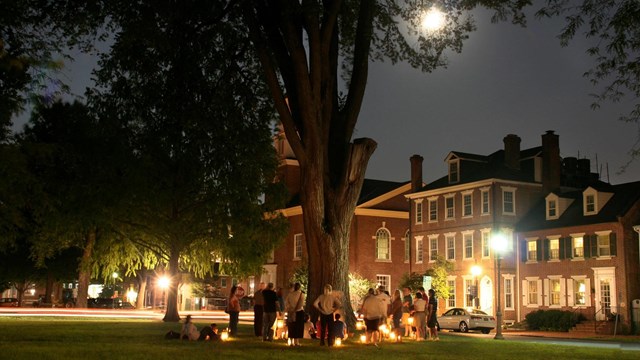 Places
Explore the places that make up First State National Historical Park. (Photo Credit: First State Heritage Park)
Last updated: August 16, 2022