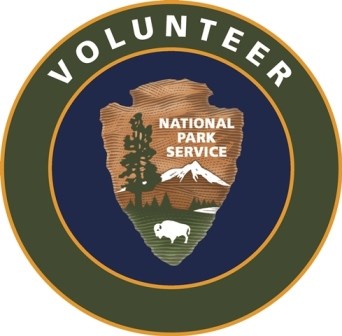 Learn new skills! Gain new experiences! Meet new people! Explore your National Park!
Explore, learn, and share your time and talent while helping the First State's first national park! We have a variety of volunteer opportunities for both individuals and groups of all ages and skill levels to participate in throughout the entire state of Delaware.
How to apply for a Volunteers-In-Park (VIP) Position at First State National Historical Park:
After you have found a position that interest you, follow the link to Volunteer.gov by clicking on the postion name. Once you are on volunteer.gov hit "Apply Now" on the lower left corner of the screen. Then follow the directions on the page, filling in the appropriate information.
Please contact the Volunteer Program Coordinator, to learn about what group projects are currently available at First State NHP. When inquiring about a group project you need to include: location, preferred days, preferred times, age range of the volunteers, and the number of volunteers.