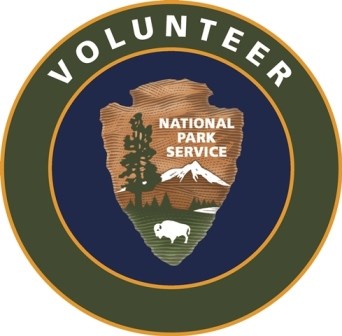 Learn new skills! Gain new experiences! Meet new people! Explore your National Park!
First State National Historical Park has a diverse range of volunteer opportunities across Delaware! From trail maintenance and photography, to tour guide and curator, we have opportunities for individuals and groups of all ages and skill levels!
How to apply for a Volunteers-In-Park (VIP) Position at First State National Historical Park:
Select one of the park site's listed below or visit volunteer.gov and enter "first state" in the keywords search. Once you are on volunteer.gov hit "Apply Now" on the lower left corner of the position's description. Complete the position application and submit it. The park's volunteer coordinator will contact you within a week of the application's submission.

If you have any questions about the park's current volunteer opportunities, please contact the volunteer coordinator.