Get Involved
Looking for how to get involved at First State NHP? Browse through the website navigation or click on one of the photos below to find opportunities.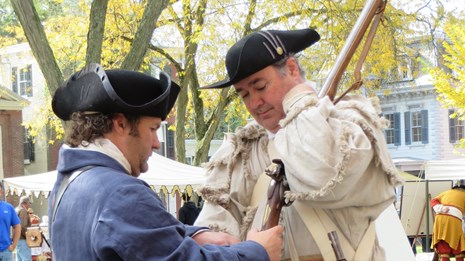 Do Business With Us
First State NHP currently has multiple properties available for lease for commercial, residential, and agricultural purposes.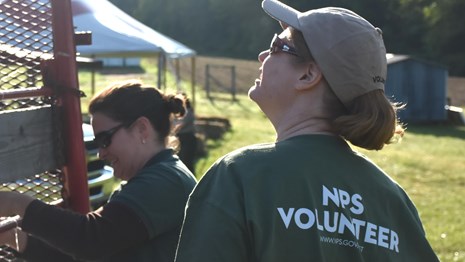 Volunteer
Give back to the park by volunteering at one of seven sites spread throughout the state of Delaware.
Last updated: January 9, 2018