Welcome Teachers!
This is where you and your students start learning about Albert Gallatin and Friendship Hill.
Included in the Curriculum Materials is a three-part teacher's guide and a packet for homeschool students.
In the spring and fall the park offers Guided Field Trips for school groups and guided house tours.
Please feel free to contact us at 724-725-9190 or email us.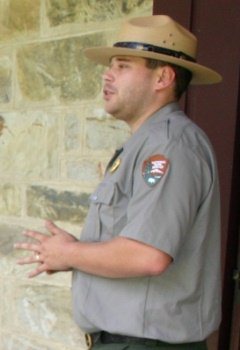 Last updated: February 26, 2015