Parks as Classrooms
Have your students learn about Albert Gallatin and Friendship Hill. Select from the three-part teacher's guide or the packet for homeschool students.
All Curriculum Materials
Featured Curricula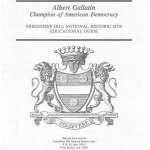 Three-part teacher's guide
Learn More
Bring your students to Friendship Hill. There are guided and self-guided programs. Find out about the programs the park offers.
All Field Trips
Plan Your Field Trip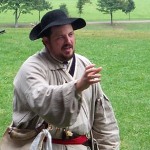 Plan Your Field Trip
Learn More
Last updated: February 26, 2015