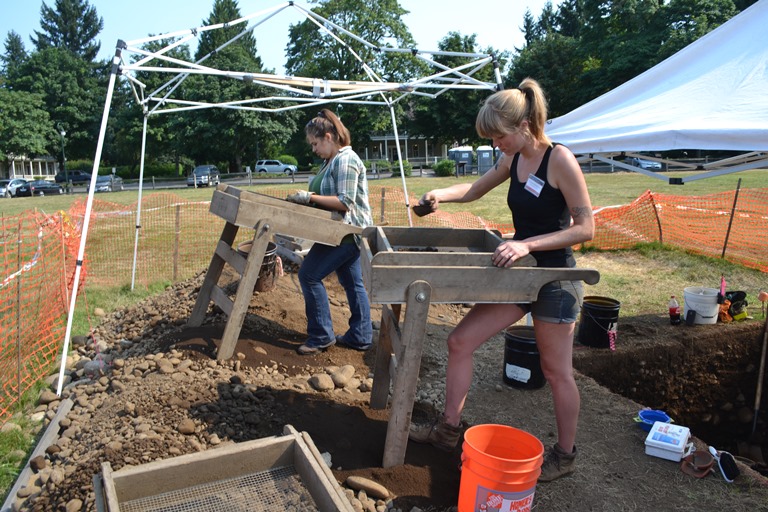 Welcome to the official blog of the Northwest Cultural Resources Institute!
The NCRI is dedicated to fostering research, education, and stewardship in cultural resources - including archaeology, archives, and museum collections - in the national parks of the Pacific Northwest. NCRI archaeologists and museum curators stationed at Fort Vancouver NHS work throughout the region with a variety of partners to excavate and curate the artifacts that tell the story of our rich heritage.
Follow this blog to explore the past, and discover the history that lies under our feet!