Photographs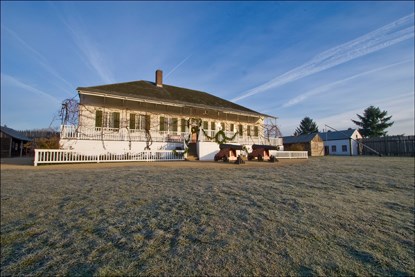 Click on one of the links above for an array of photographs associated with Fort Vancouver NHS.
From park events, activities, and programs to images of the park and artifacts in the park's collection, these photos help give a small peek at the site and its international signifigance.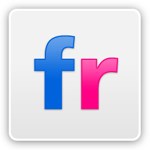 NOTE: In addition to the images available through the links below, please visit the park's official Flickr page for additional photos from the park and also many of our visitors.
You can access the page at www.flickr.com/fortvancouvernps or by clicking here.
Last updated: April 13, 2016