For Kids
The park has many activities specifically designed for our younger visitors. Learn more at the links below!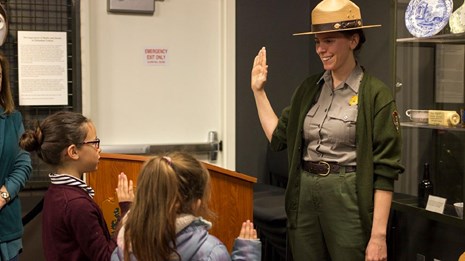 Become a Junior Ranger
Earn a Junior Ranger badge at Fort Vancouver National Historic Site!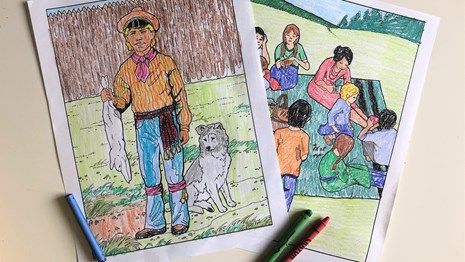 Coloring Pages
Learn about Fort Vancouver by coloring these fun and educational pages!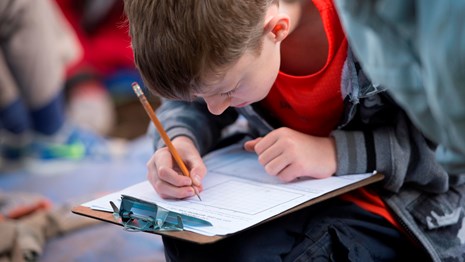 Learn about Archaeology and Museums
Learn about archaeology and museums with these fun at-home activities!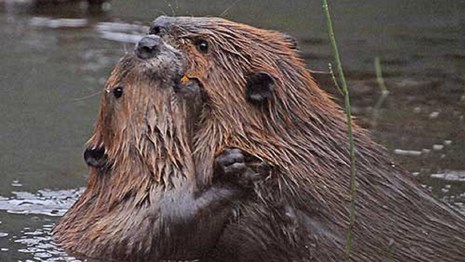 Build a Beaver Dam!
Learn how to build your own beaver dam at home!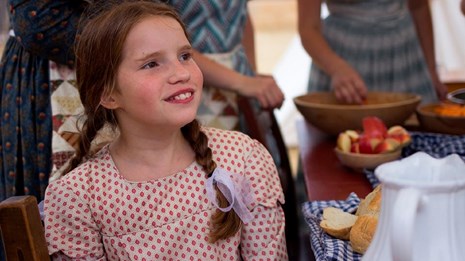 Youth Volunteer Programs
Do you know a young person who loves history? Learn about the national park's Youth Volunteer Program here!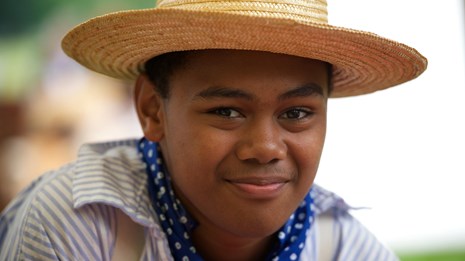 Kids of Fort Vancouver
Fort Vancouver was home to lots of kids! Learn about some of them in this series of articles written for young audiences.


Last updated: November 17, 2020