For Kids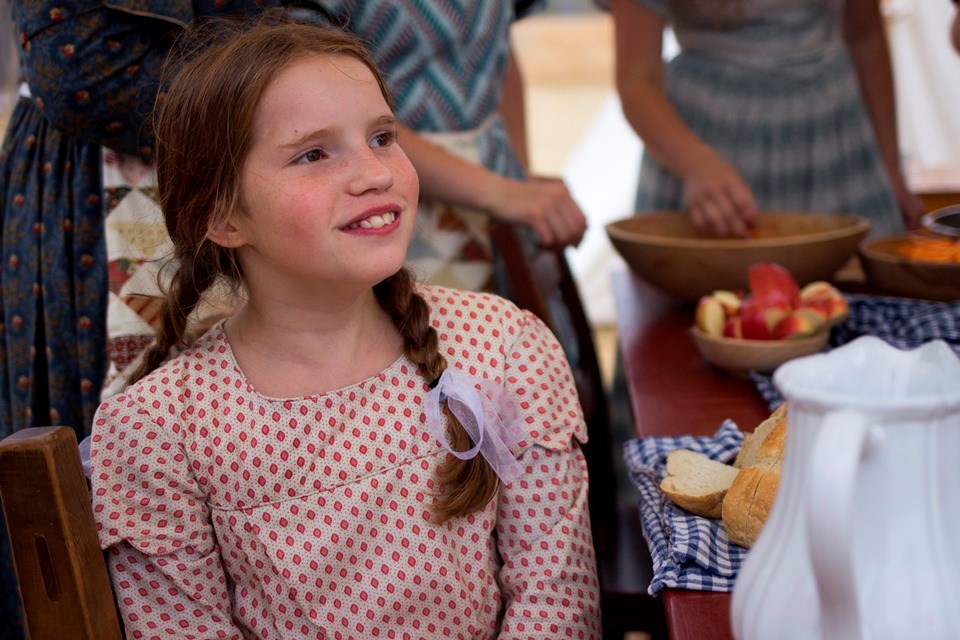 The park has many activities specifically designed for our younger visitors. Learn more at the links below!
Fort Vancouver provides a Junior Ranger program that encourages kids to learn about history and the national park through fun activities. Learn more here.
Two "hands-on" immersive Youth Volunteer-In-Parks Programs (Y-VIP) encourage students from ages 9 to 18 to experience life and learning in the 19th century. The two interacting tracks share resources that train youth in providing historic interpretation, demonstrating skills from the past, and speaking to the public. Fort Vancouver NHS has a thriving youth volunteer program, and we would love for you to be a part of it!
Fort Vancouver offers Kids Dig programs every summer. The programs are open to youth ages 8 to 12. Kids Digs provide youth with firsthand experience in archaeology and history.
Caregivers and children ages 3 to 6 are invited to join us for a preschooler-friendly exploration of history and artifacts at Fort Vancouver! Each program features a short talk with the park's assistant curator, storytime, craft, and the chance to see real archaeological artifacts from the national park's museum collection.
Exhibits
The park also features hands on exhibits inside the reconstructed Counting House, at the Fort Vancouver Visitor Center, and at Pearson Air Museum. Also at Pearson Air Museum is an indoor coloring and reading area geared towards young children. An outdoor playground is located near the park's Visitor Center.


Last updated: February 8, 2018