Stories
The history of Fort Vancouver National Historic Site is a long one. From the time before Canadian and American settlers and fur traders arrived in the Northwest to the second World War, there are countless stories to be told here. Discover some of these fascinating and important episodes in Northwest history below.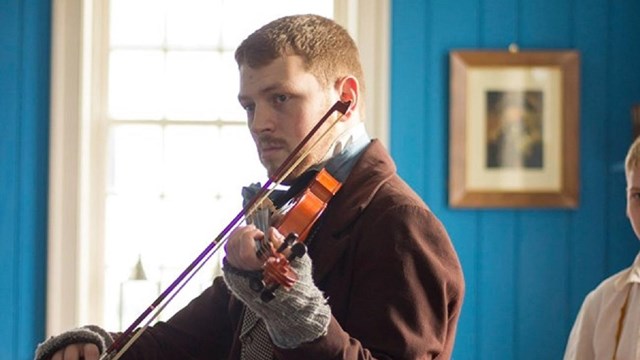 Stories from Fort Vancouver
Discover stories from the history of the Hudson's Bay Company's Fort Vancouver.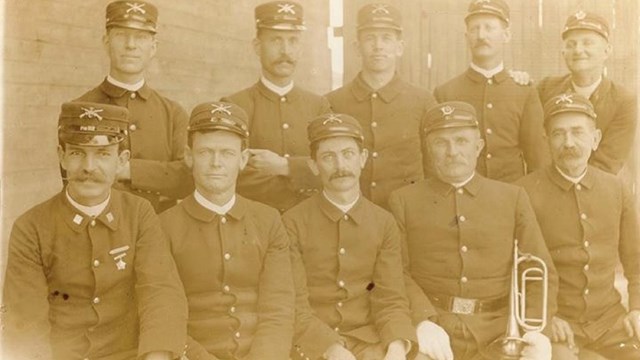 Stories from Vancouver Barracks
Discover stories from the U.S. Army's Vancouver Barracks.


Last updated: June 17, 2022