People
From American Indian inhabitants to immigrants from the American Midwest; from Orkney Island laborers to African American Buffalo Soldiers; from Hawaiian sailors to French Canadian voyageurs, people have played an integral role in shaping the site's history.
Learn more about people in our past through the linked pages below.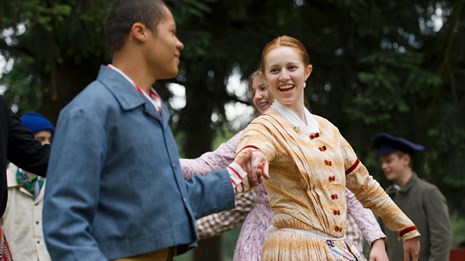 The Hudson's Bay Company
Discover the history of Hudson's Bay Company employees at Fort Vancouver from 1824-1860.
The US Army
Explore the daily lives of the US Army's officers, enlisted men, and their families at Vancouver Barracks.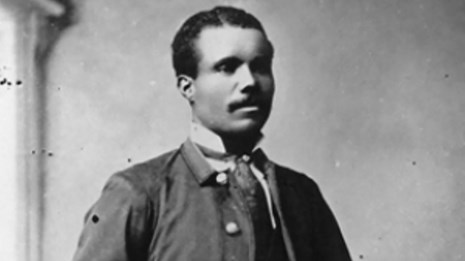 Buffalo Soldiers at Vancouver Barracks
Learn more about the fascinating story of Company B of the Twenty-fourth U.S. Infantry Regiment, who arrived at Vancouver Barracks in 1899.
Pearson Field
Learn about the daring pilots of Pearson Field, one of the nation's oldest continuously operating airfields.


Last updated: August 11, 2020