Collections
National Park Service museums manage millions of objects, preserved as a legacy for the American people. These objects, specimens, and documents, collected because of their relation to some of our country's most special places, are irreplaceable symbols of our landscapes, our resources, and our history.
Cultural collections - historic materials and archaeological artifacts - are a link to humans in the past. These items help to illuminate our shared history and help define our identities. Such materials have an emotional pull because they are not just sterile objects; each one of them passed through a person's hands, and took on additional meaning because of that connection.

Collections from several other related sites are also curated here, including collections from Fort Colvile in Lake Roosevelt National Recreation Area, Fort Nez Perce in Whitman Mission National Historic Site, and San Juan Island National Historical Park, as well as collections from the Cathlapotle and Meier village sites.

Our care of these collections furthers the National Park Service's mission to protect resources in and related to the lands it manages, and ensure that these critical items are cared for in the public trust and shared with the public.

Learn more about how Fort Vancouver National Historic Site cares for cultural resources in the pages linked below.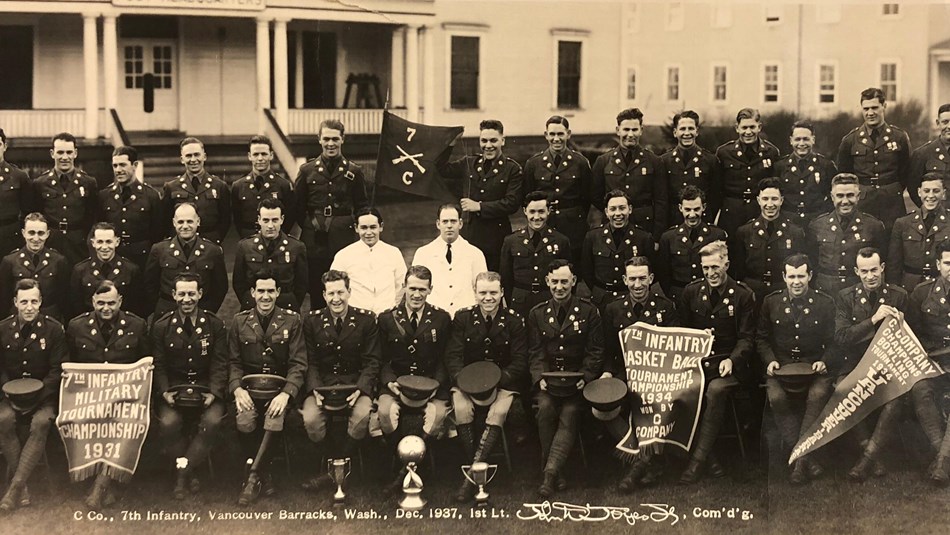 Museum Collection
Learn what the 2.1 million artifacts in our museum collection can tell us about the past.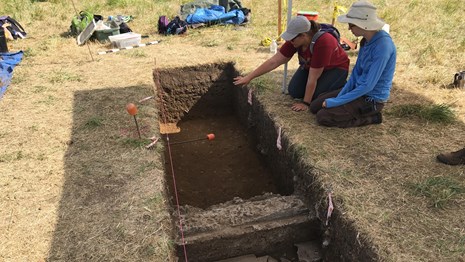 Northwest Cultural Resources Institute
The Northwest Cultural Resources Institute (NCRI) is a cooperative partnership based at Fort Vancouver National Historic Site.


Last updated: April 12, 2021