Vancouver Barracks in the 1880s
The 1880s were a time of great change at Vancouver Barracks. In many ways, the issues our nation faces today are not that different from those faced by the country then. Discover some of the many stories from Vancouver Barracks in the 1880s in this series of articles.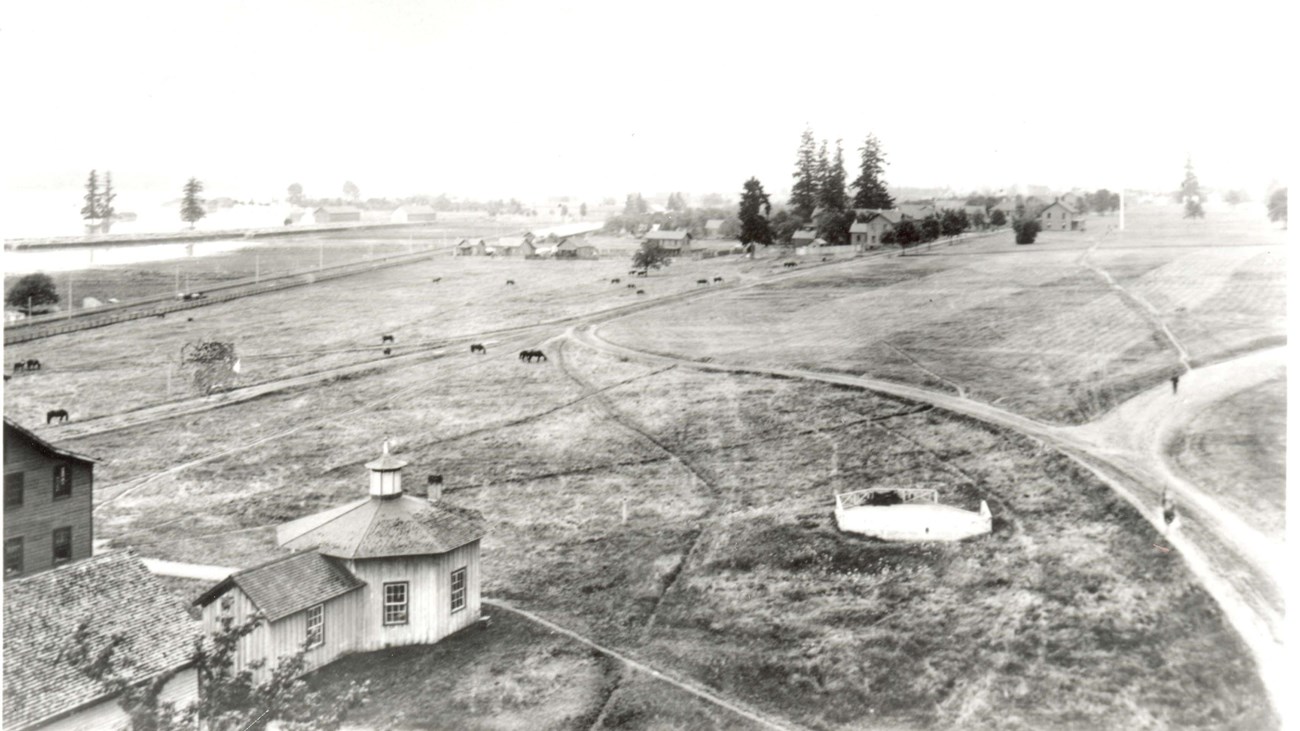 Introduction
What happened at Vancouver Barracks in the 1880s? How does it relate to life in the 21st century? Read this introduction to find out!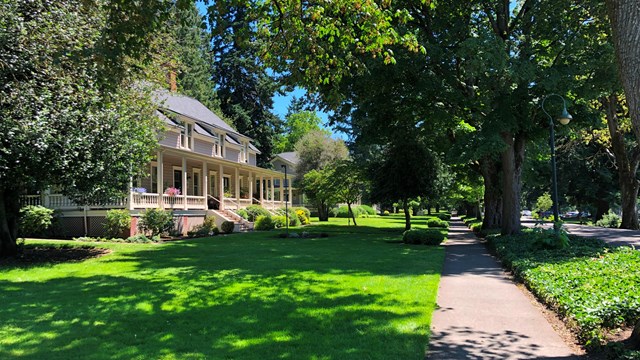 Timeline
Read a timeline of events for Vancouver Barracks in the 1880s.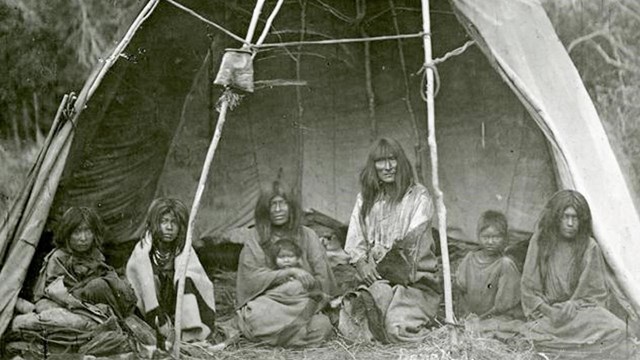 The Incarceration of the Tukudika
In 1880, a group of men, women, and children from the Tukudika band of Shoshone were incarcerated at Vancouver Barracks.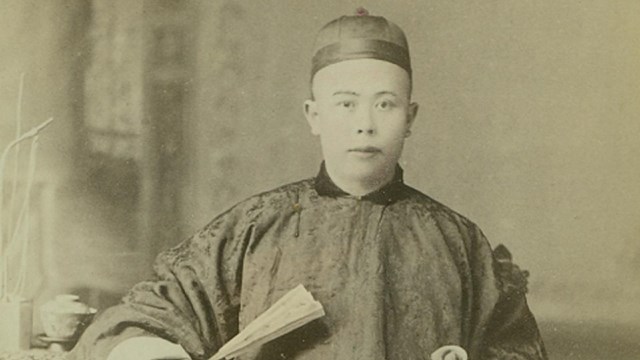 Chinese Workers
Along Officers' Row, Chinese immigrants worked as servants, cooks, and laundrymen.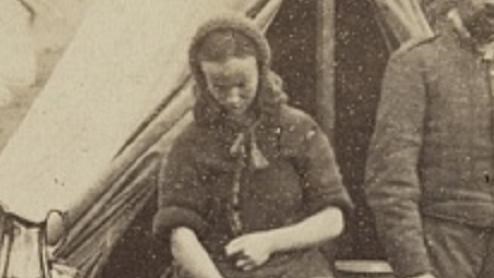 Working Women
In the 1880s, the wives of enlisted men often worked as company laundresses. Discover their stories.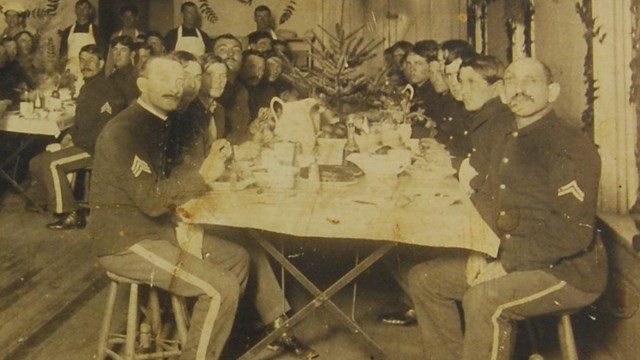 Entertaining the Enlisted Men
In the 1880s, the Vancouver Canteen was established to provide a place where enlisted men could relax and recreate.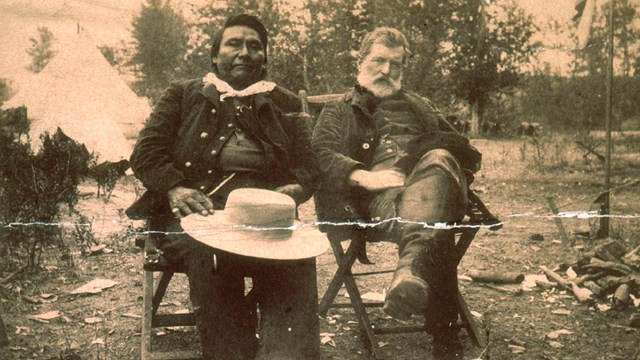 Chief Joseph and General Gibbon
In 1889, Nez Perce Chief Joseph and Brigadier General John Gibbon, who had been on opposing sides at the Battle of Big Hole, met here.
Last updated: August 2, 2022