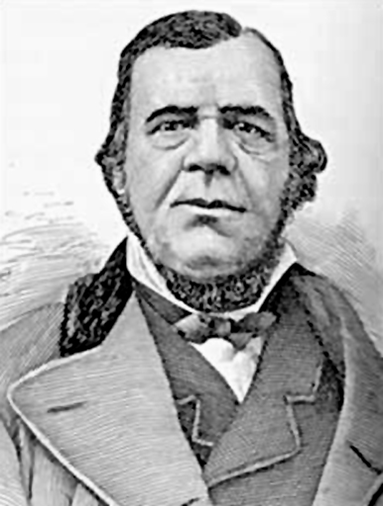 News Release Date:
April 13, 2017
Contact: Lorenzo Vigil, 505-425-8025
Fort Union National Monument News Release
Release Date: April 11, 2017
Contact:   Lorenzo Vigil, 
e-mail us
, 505-425-8025
Glimpses of the Past: "Ceran St. Vrain: A Life's Journey"  
Watrous, NM: Ceran St. Vrain's lasting impact on the Southwest can still be found in the trail ruts, old centers of trade, and mills he helped build and that still stand against the surrounding landscape as a monument to his legacy. From fur trapping and trading, he progressed to positions of business, military and political prominence that made him one of the leading pioneers of the early west. He made a name that would become legend as a trapper, trader, entrepreneur, and a soldier during his time in New Mexico. Join Christine St. Vrain-Fischahs, and learn about the life of Ceran and discover the legacy he left behind.  
This program will be held at the CCHP/Santa Fe Trail Interpretive Center at 116 Bridge Street in Las Vegas, New Mexico on 
Thursday, April 20, 2017 at 7:00 PM
.