2016 Fort Union Days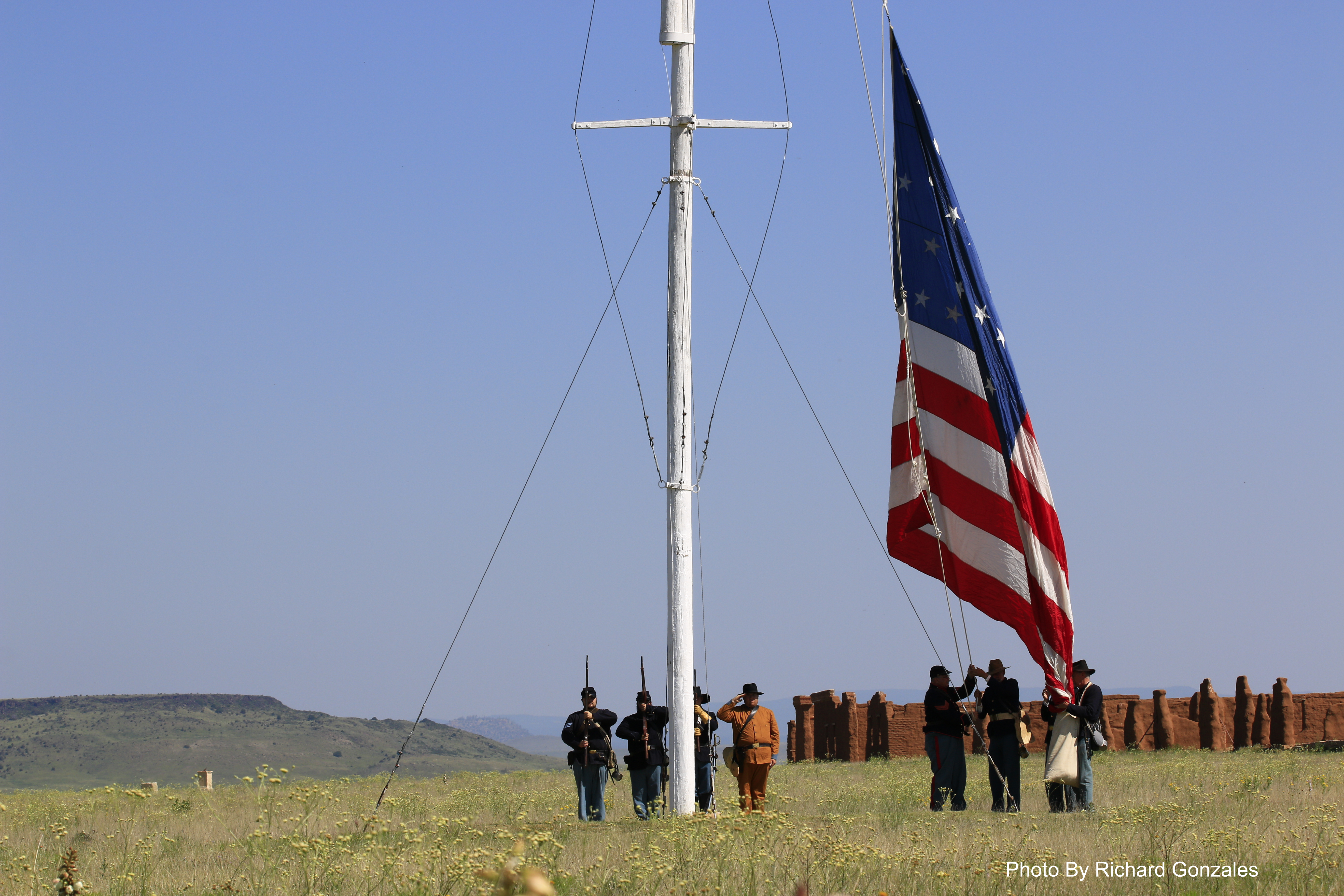 News Release Date:
June 4, 2016
Contact: Lorenzo Vigil, (505) 425-8025
WATROUS, NM:Fort Union National Monument announces its annual Fort Union Days Event to be held on June 18 and 19, 2016. The event weekend is FREE to the public and runs from 8:00 amto 4:30 pm on Saturday, and 8:00 am to 4:30 pm on Sunday.This year, programs and activities will concentrate on the on Santa Fe Trail and is part of the Santa Fe Trail Descendants Conference that is being held in Las Vegas, NM.The event will include guest speakers emphasizing the people whom traveled the Santa Fe Trail and their descendants.
Presentations at Fort Union over the weekend will include a 19thcentury military tent encampment, historic weapons and artillery demonstrations,and live music on Sunday

. 

Additionally, an exhibitors and children's tent area will highlight local historical, cultural, and recreational opportunities that can be found in Northern New Mexico.
Last updated: June 4, 2016