Support Your Park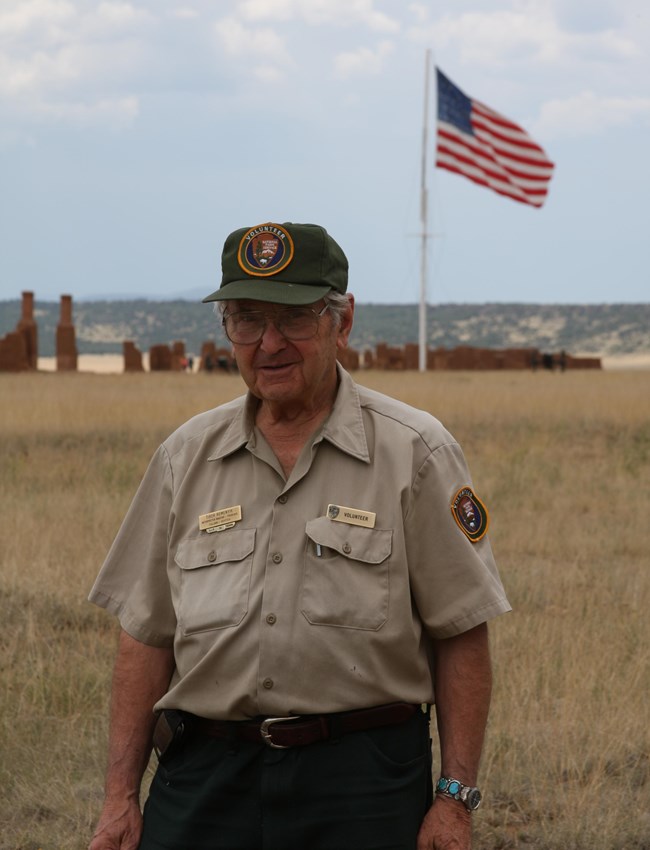 Get Involved:
Visits to national parks inspire people to plan another trip, to tell their friends, and often, to ask how they can help.
Public support is a critical component in the management of National Park Service lands. No other federal agency relies as heavily on the generosity and kindness of its visitors, and we thank you for your past support and look forward to future partnerships.
From volunteering as an information assistant in our visitor center to shopping in our bookstore, there are many ways that the public can support Fort Union National Monument.
For more information on how YOU can get involved in supporting your National Parks, visit the follwing link: https://www.nps.gov/getinvolved/index.htm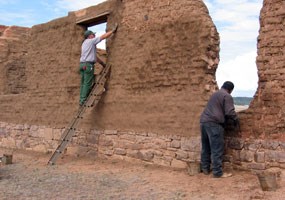 Monetary Donations:
Thank you for you interest in supporting Fort Union National Monument. Donations are graciously accepted and directly benefit the park. These funds are used for interpretation, visitor services and safety, as well as resource management and preservations efforts. Donations may be made by check or money order made payable to:
"National Park Service."
Superintendent
Fort Union National Monument
P.O. Box 127
Watrous, NM 87753
Contributions continue to make a significant difference and we welcome and are grateful for your support!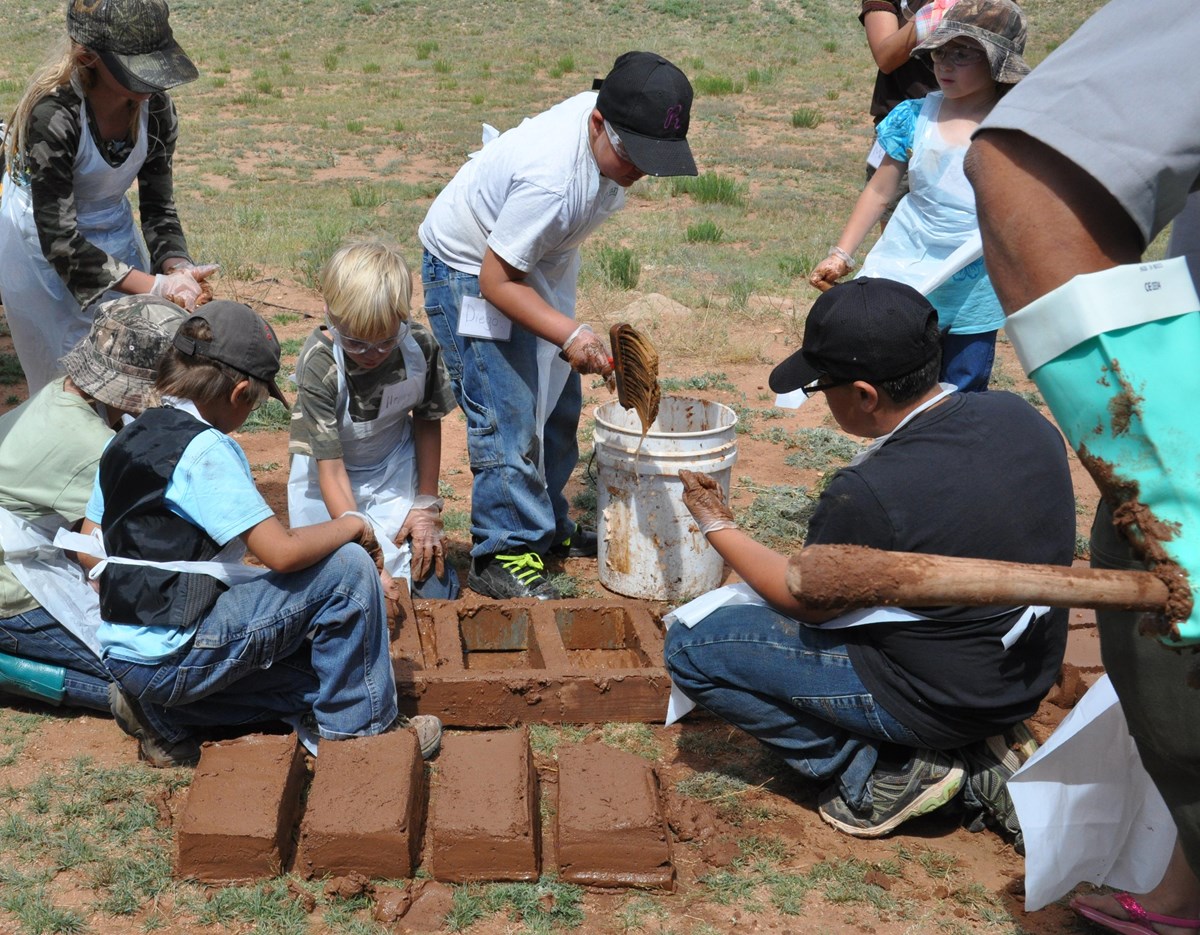 Last updated: February 24, 2015