Volunteer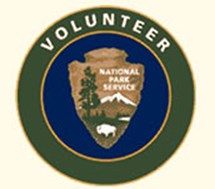 Volunteer Opportunities
Fort Union National Monument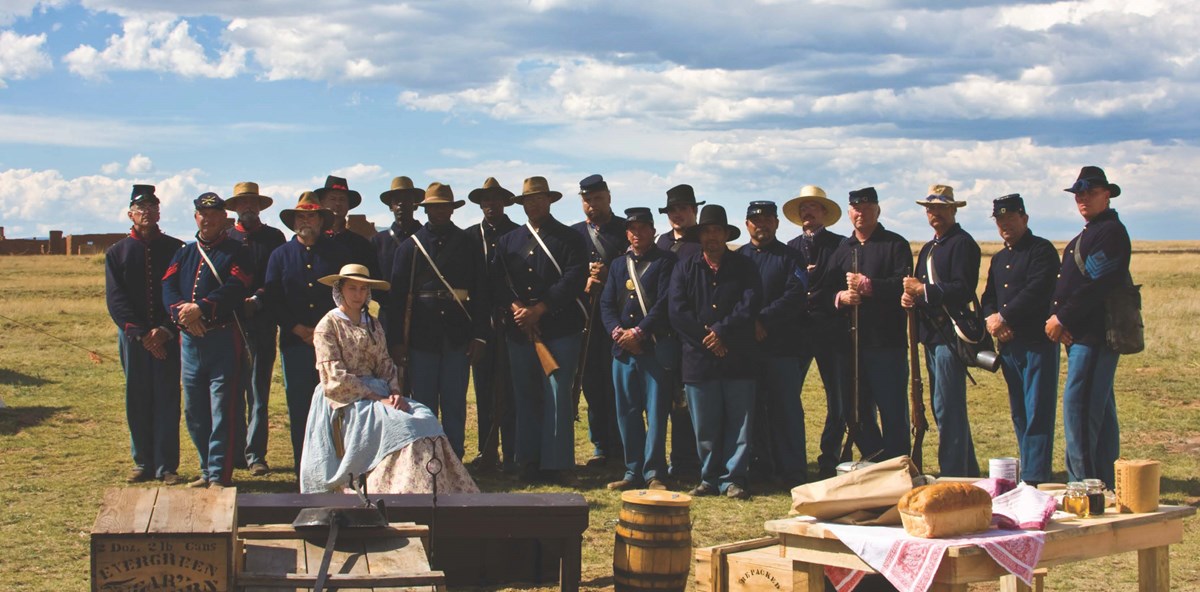 Visitor Services/Interpretation: If you enjoy talking to people of all ages, donning historical garb, or assisting in programs and special events, then helping at the visitor center information desk or assisting with interpretative programs could be for you!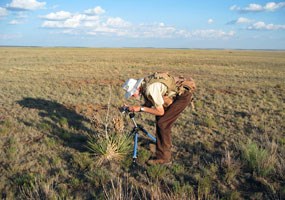 Natural Resources: If you enjoy working outdoors, documenting species, or would like to asssit in preserving the native flora and fauna of the monuument grounds, our Natural Resources preservation program could use your asissitance.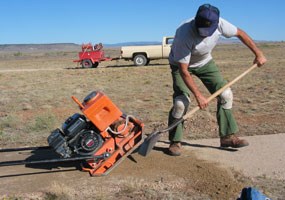 Maintenance: If you have special skills in carpentry, mechanical repairs, plumbing, or adobe plastering, you may be interested in assisting the maintenance staff. Other duties may include routine cleaning of park buildings and restrooms, painting, and minor construction and repairs.
Administration: Administrative duties may include operating standard office equipment, filing, word processing, answering telephones, photocopying, maintaining office supply closet, and updating manuals.
Site Host Volunteers: 1 RV space is located near the Fort Union park housing and maintenance shop. The site is available for long and short term volunteer site hosts. Terms and agreement for use of the site will apply.
For details on current openings in this park, contact:
Volunteer Coordinator
Fort Union National Monument
P.O. Box 127
Watrous, NM 87753
(505) 425-8025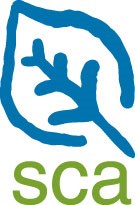 Student Conservation Association (SCA)
The National Park Service needs volunteers throughout the year to assist with all aspects of park management: from archeological surveys to campground hosts. Many of our volunteers work through the Student Conservation Association.
For information on joining the SCA, visit www.sca-inc.org.


Last updated: February 24, 2015