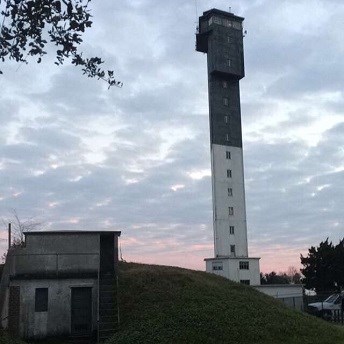 Fort Sumter National Monument provides numerous opportunities for visitors to browse media and stay connected.
Explore historic and current photos of Fort Sumter from Civil War Battlefield to National Park site.
Stay connected through Facebook, Instagram, Twitter, YouTube and Flickr.
Watch videos of Rangers, speakers and special events at Fort Sumter National Monument.
Checkout the views of Charleston Harbor from the webcam mounted on the Sullivan's Island Lighthouse.