Bookstore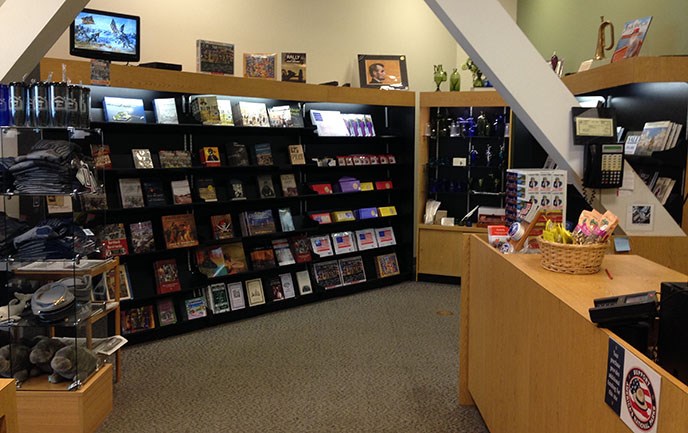 The park's bookstores are operated by Eastern National, a cooperating association of the National Park Service. Eastern National offers books and other educational items relating to the interpretive themes of Fort Sumter National Monument. There are stores located at the Fort Sumter Visitor Education Center at Liberty Square, at Fort Sumter, and at the Fort Moultrie Visitor Center on Sullivan's Island. A percentage of the proceeds from all sales are donated to the interpretive program of Fort Sumter National Monument.
To contact the park bookstore, call 843-577-0242 x 12 or send e-mail.
You can also browse and purchase a limited selection of material at eParks.com.


Last updated: February 10, 2016