Volunteer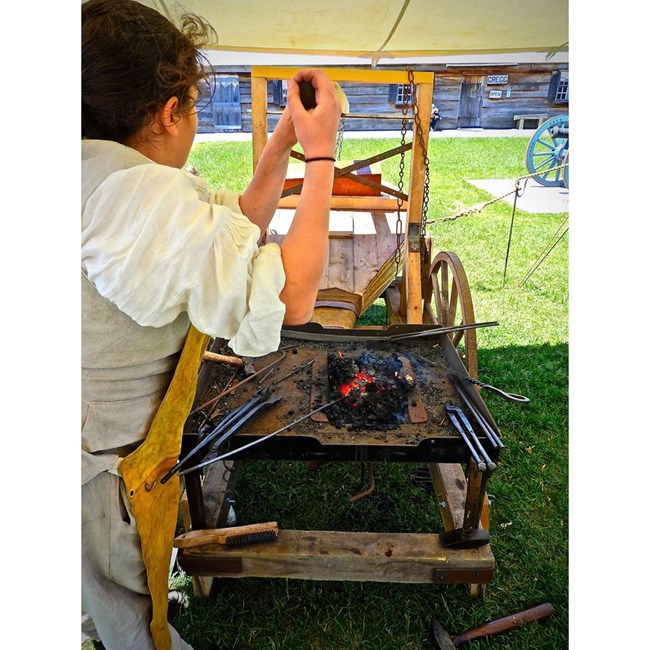 The Volunteers In Parks (VIP) program in the National Park Service is an integral part of daily operations in the more than 400 park units in the system. Volunteers bring expertise, and often allow the parks to offer more diverse programming to the public.

The VIP program at Fort Stanwix National Monument has had a long and rich history, starting with the creation of the Fort Stanwix Garrison volunteer organization back in 1975. Since then, VIPs have helped the park to share its stories with visitors from all over the United States and all over the world as well.

You can learn more about the many different VIP Opportunities at Fort Stanwix by visiting Volunteer.gov or the listing below.

For encampment information please call 315-338-7730, or e-mail the following link for Encampment Regulations and FAQs.
Current Volunteer Opportunities
To find out more about becoming a Volunteer at Fort Stanwix National Monument, please contact the park at 315-338-7730 or park VIP Coordinator by VIP E-mail.



Last updated: September 14, 2022