Frisco Train Station
Built in 1903 by the St. Louis--San Francisco Railway, the station was an imposing Missouri ashlar limestone structure with a two-story colonnade in front. The ten ornate columns, standard of the Classical Revival style, gave way to a grand entrance for white passengers.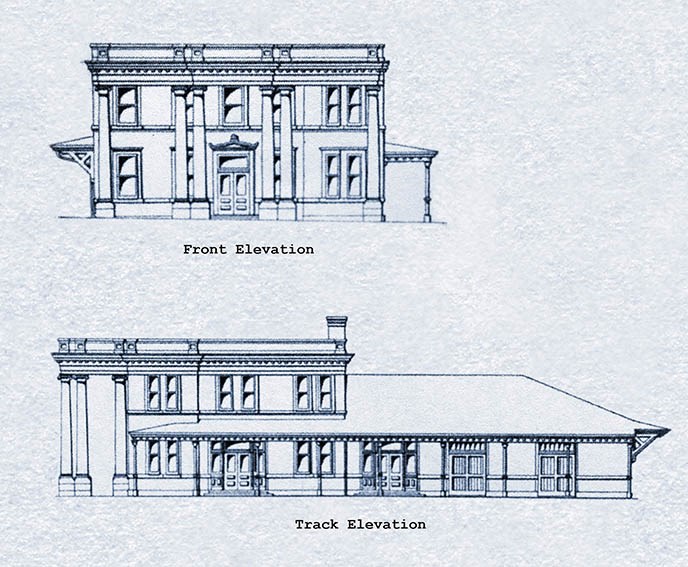 The side entrance was for a separated class of people labeled as "colored." With legislated segregation between blacks and whites in public places, Fort Smith was no different than the rest of the country. In addition to being segregated, blacks were provided with inferior accommodations and fewer amenities. The reality of segregation from this period of our nation's history can be seen in the original floor plan of the building.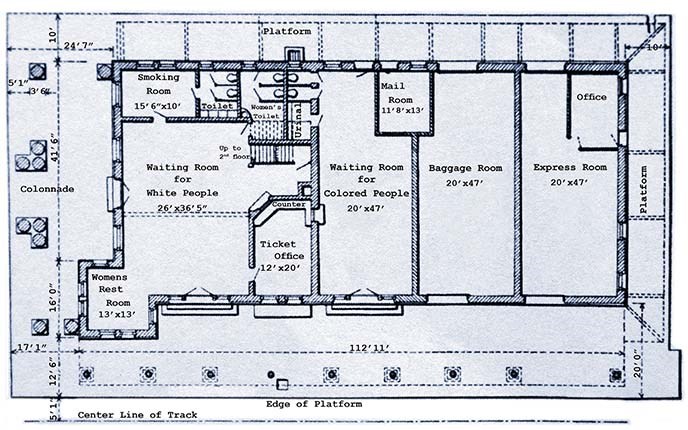 Last updated: January 6, 2022