Education
---
Fort Raleigh National Historic Site is a great place for students to explore a variety of subjects, from the history of the Lost Colony to the role this area played in the Civil War. 
Explore the park during a class field trip, on your own, or with a park ranger. If your school is unable to visit Fort Raleigh, visit our History & Culture page to gain insight into the rich history of the area.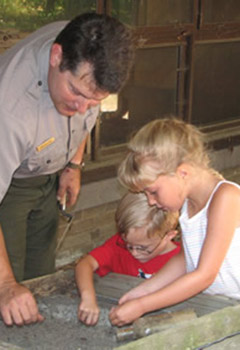 Every Kid in a Park
Fourth-graders and their families can discover federal lands—national parks, wildlife refuges, national forests, and more—for free!
Read More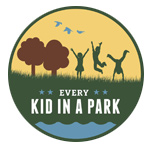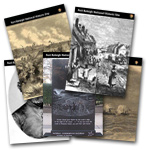 Last updated: September 29, 2016