Animals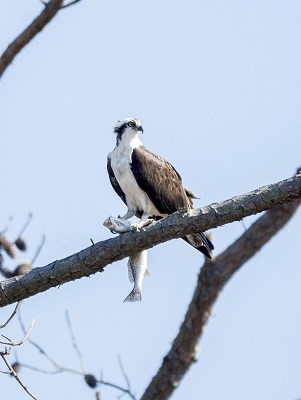 The range of ecosystems found within the boundaries of Fort Pulaski National Monument support a variety of wildlife, both terrestrial and aquatic. The marshlands in particular serve an important role as a nursery for many species.

The park itself is home or sanctuary to 11 Protected Species, including American oystercatcher, bald eagle, gull-billed tern, least tern, loggerhead sea turtle, manatee, peregrine falcon, piping plover, swallow-tailed kite, Wilson's plover and woodstork.
Click on the links below to learn more about all of the different kinds of animals that can be seen around Fort Pulaski.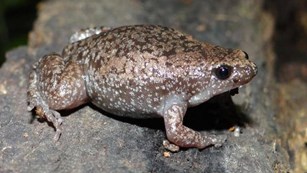 Amphibians
Several species of amphibians present in Fort Pulaski rely on both the upland and wetland ecosystems to complete their life cycles.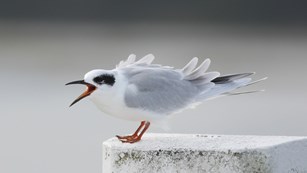 Birds
Many species of birds utilize the wetland ecosystem of Fort Pulaski for breeding, feeding, and refuge during winter months.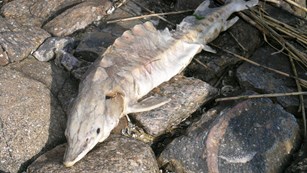 Fish
Fishermen are attracted to Fort Pulaski by the array of fish found in the Savannah River and often make their way into the moat.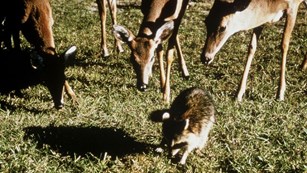 Mammals
Look up, down, and all around. Many species of mammals can be found on land, in the sky, and in the water throughout Fort Pulaski.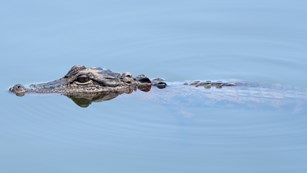 Reptiles
The many species of reptiles found in Fort Pulaski are often misunderstood creatures and each play very important roles in their ecosystems.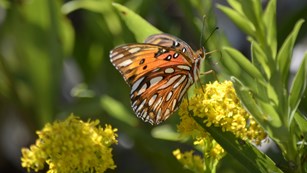 Invertebrates
From insects and spiders to mollusks and crustaceans, invertebrates are the underappreciated "backbones" of their ecosystems.


Last updated: January 10, 2020