Park Store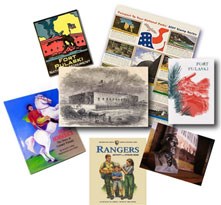 Under the guidance of Eastern National, a non-profit organization, the Fort Pulaski Bookstore offers a variety of excellent resources on historic Fort Pulaski, the American Civil War, Savannah and coastal Georgia, as well as the National Park Service.
Below are some of Fort Pulaski's more popular resources available in the bookstore. For more information on materials available contact the store's site manager at 912-786-8182, or visit eParks.com, the online store of America's National Parks.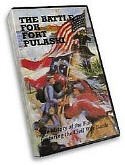 The Battle for Fort Pulaski

Available on DVD, this excellent resource uses archival photos, period drawings and historical re-enactments to chronicle the construction of the fort, the crucial role of Robert E. Lee, and the lives of the Confederate and Union soldiers who fought for Fort Pulaski.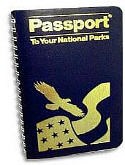 Passport To Your National Parks Book
This handy, spiral bound, travelogue fits conveniently into a pocket or backpack for easy reference. The guidebook makes it easy to learn about and explore all of our national park sites. Spaces in each region are designated for you to collect rubber stamp cancellations at each national park site you visit. Make your Passport book complete by including the annual commemorative stamp series.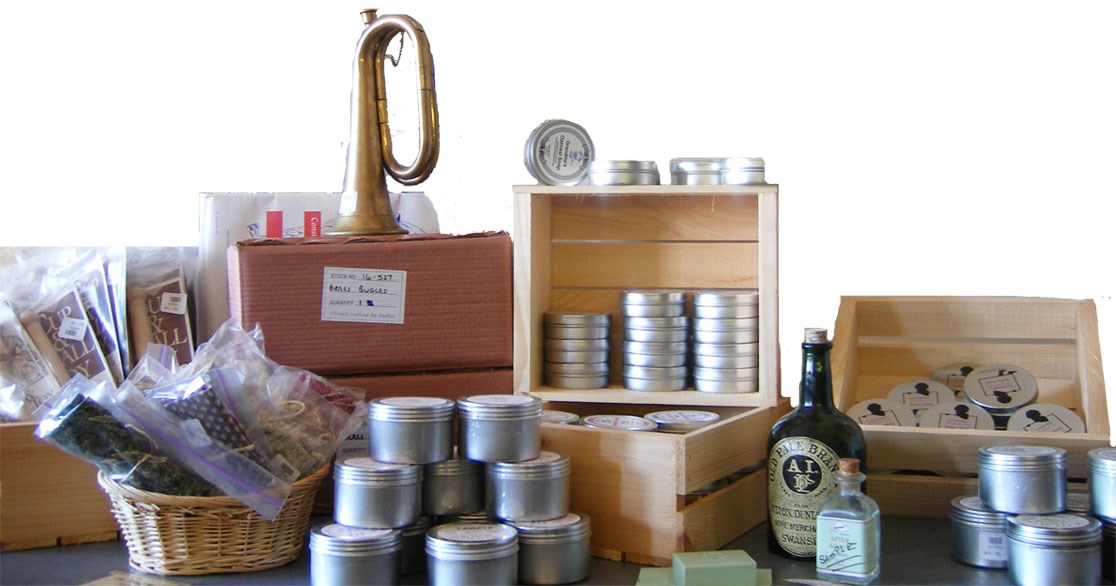 Last updated: February 5, 2020